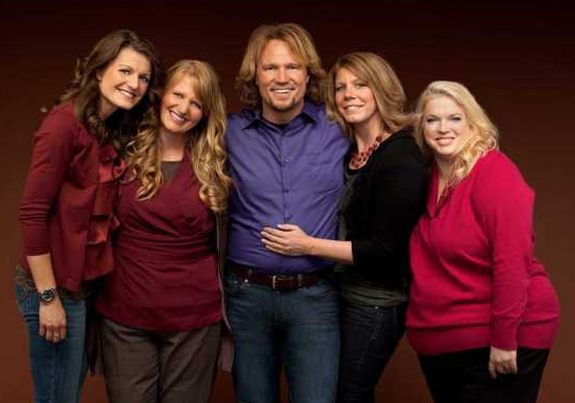 The fourth season of Sister Wives ended last month and, so far, TLC has not released any new information as to whether or not the show will be renewed for a fifth season. (The Ashley has no doubt the show will be picked up, though. The ratings are good and people continue to be fascinated by polygamy!)
'Sister Wives' premiered in September 2010, and, since then, we've learned a lot about the members of the Brown family. Here, The Ashley breaks down the show using only numbers!
1 Number of wetbars in Meri Brown's new home
1 Number of dates it took Kody to tell Robyn he loved her.
(According to the family's book, Kody said the "L" word the very first time he went out with Robyn alone.)
2 Number of ex-husbands the Sister Wives have
(Jenelle and Robyn were each married before they married Kody).
3 Number of times someone in the Brown family has filed for bankruptcy.
(All of the Brown adults except for Robyn have filed for bankruptcy at one point or another. Kodi and Meri filed together since they are legally married.)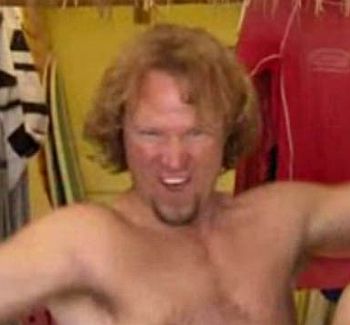 3 Number of wives that were once pregnant at the same time.
(In 1995, Meri was pregnant with Mariah, Janelle was pregnant with Madison and Christine was pregnant with Aspyn.)
5 Number of bedrooms in each of the Brown family's new homes, according to city records
12 Number of years between Kody and Robyn
17 Number of children currently in the Brown family
18 The number of years old a Brown child must be to go on a one-on-one date
21 Number of months old Truely was before she started to sprout hair
24 Number of years Kody and Meri have been married
(They are the couple that has been married the longest and are the only ones that are legally married.)
 30 Number of dollars it will cost you to buy an autographed copy of the family's book, Becoming Sister Wives.
299 Number of dollars the most-expensive item on the My Sister Wife's Closet site costs.
42,415 Number of dollars it will cost Mariah Brown to attend Westminster College for one year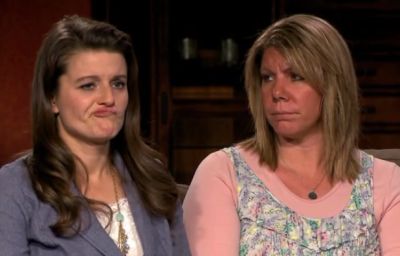 447,017 Number of dollars the most expensive of the four new Brown family homes cost
(It was Meri's house, by the way. According to Clark County city records, Christine's home was the cheapest to build.)
 1,779,071 Number of dollars it cost the Brown family to build four new homes in Las Vegas
If you liked this post, be sure to check out these other reality show 'By the Numbers' posts:
'The Bachelor' Franchise: By the Numbers
The Girls of '16 and Pregnant': By the Numbers
(Photos: TLC)