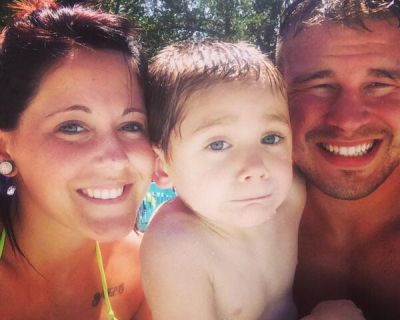 Jenelle Evans' mother, the fabulous Barbara Evans, has had custody of Jenelle's son, Jace, since he was just a few months old. While Babs has done a great job raising Jace, who is almost five, Jenelle's boyfriend, Nathan Griffith recently revealed that he plans to adopt Jace and take him out of Barbara's care.
"I want custody of Jace," he told OK! in a new interview. "He listens to me and I'm a good role model for him. [Barbara] just yells at him."
Our gal Babs is not going to be happy when she reads this article (if she has time, however, since she is busy working to support Jace, Jenelle's sister Ashleigh and Ashleigh's young son!) Nathan goes on to skewer poor Babs' parenting skills.
"I look at him as one of my kids so I want him in a more structured and understanding home," Nathan told the magazine. "When he's with Barbara it gives me an unsettling feeling in my stomach."
The Ashley can't help but giggle thinking of Babs reading this article and screaming, "Are ya kiddin' me!?"
"I love her and I respect her, but she hasn't grown up yet—and I don't like that," Nathan added.
I just…can't…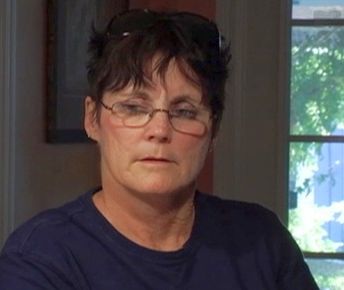 Nathan did not go into specifics about how he plans to get custody of Jace. Currently only Barbara has custody; Jenelle and Jace's real father, Andrew Lewis, do not have custody currently. ('Member that time Andrew showed up on 'Teen Mom 2' looking like a background dancer for Kevin Federline? Who could forget this classic Andrew look?!)
In the article, Nathan also discussed how Jace is taking to his brand-new baby brother, Kaiser.
"Jace is already protective of his little brother and calls him Kai," Nathan said. "It's awesome."
Jenelle and Nathan used the interview to reveal the first photo of Baby Kaiser. The Ashley isn't posting it due to copyright concerns, but you can check it out here.
(Photos: Twitter, MTV)