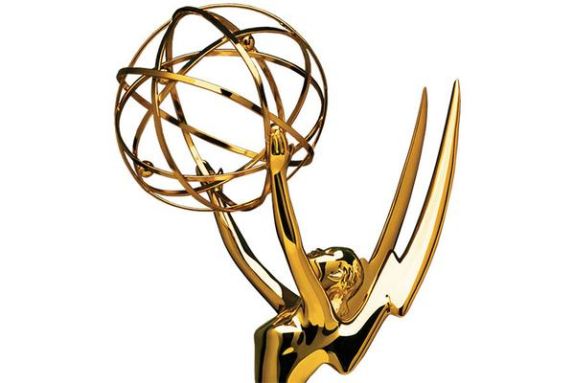 Television's biggest stars will all gather in Hollywood tonight to celebrate the 66th Annual Primetime Emmys. Since The Ashley rarely watches any television show that has any redeeming value, they are not of much interest to her. (Call me when Teen Mom 2's Barbara Evans is nominated for something!) Although the Emmys added a "Reality TV" category to its lineup of awards back in 2001, this will be the first year that the category has been split into two categories: Outstanding Structured Reality Program and Outstanding Unstructured Reality Program. A third category, Outstanding Reality-Competition Program, deals with most of the shows The Ashley watches.
Just for craps and giggles, The Ashley wanted to see how her readers would have voted, had they been given the opportunity to cast their votes for their favorite reality TV shows. Take the polls below and let The Ashley know which shows you're hoping will win an Emmy tonight! (Of course, we all know that the actual awards are probably the least important thing about these awards shows. Most of us just like to talk crap on peoples' outfits and watch to see who messes up!)
Anyway, vote for your favorite shows below!
(Photo: Twitter)