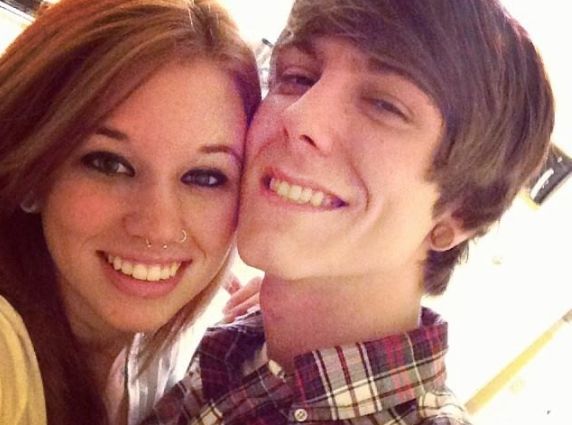 Megan McConnell gave birth to her son, Blake, over four years ago during her episode of 16 and Pregnant, and the Season 2 star will soon be returning to the delivery room. Megan announced yesterday that she is expecting her second baby!
In an exclusive interview, the 21-year-old told The Ashley that the father of this baby is her boyfriend of 10 months, Chase, whom she met through her '16 and Pregnant' Season 2 co-star, Kayla Jordan!
"He went to high school with her," Megan told The Ashley. "We've been together for about 10 months but we've known each other for a couple of years."
The couple has been living together since April, but was not planning on having a baby right now.
"I was shocked when I found out!" Megan said. "I showed Chase the test and just stared at him without saying anything!"
Once they got used to the idea of having a baby, Megan said the excitement started to kick in.
"This [will be] his first child," she said. "We are both really excited."
Megan's son, Blake, is also thrilled at the thought of having a sibling—particularly if it's a little girl!
"Every day he says, 'How much did the baby grow?'" Megan said. "He's so excited. He really wants a sister!"
It's still very early in Megan's pregnancy—she is currently only two months along—so she is continuing her job as a teacher. She currently works at a Fort Collins, Colorado, preschool. She, Chase and Blake moved to the town a few months ago.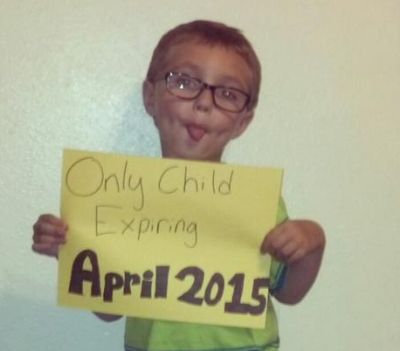 Megan said she is extremely happy, and that wedding bells may be in her future someday.
"We want to get married, but we don't know when," she said.
Megan was previously married to Blake's father, Nathan Stone. They divorced in 2012 and Megan currently has full custody of Blake, but Nathan sees him about once a month.
After Megan and Nathan divorced, Nathan married another girl who he has since divorced. He is now dating a single mom.
"He has a new girlfriend that has 4 kids so he's always with them," Megan told The Ashley.
Megan is one of at least 22 girls from the show's five seasons to get pregnant for a second time.  This list includes Izabella Tovar, Ebony Jackson, Jenelle Evans, Lori Wickelhaus, Leah Messer, Kail Lowry, Brooke Tarrant, Felicia Cooke, Jordan Ward, Jennifer Del Rio, Danielle Cunningham, Mackenzie Douthit, Sarah Roberts , Kristina Robinson, Jordan Howard , Whitney Purvis, Aubrey Wolters, Christinna Cook, Myranda Trevino, Catelynn Lowell and Ashley Salazar. There have been other pregnancy rumors, but these are the only ones that resulted in an actual child and/or are confirmed to be pregnant right now.
(Photos: Facebook, Twitter)