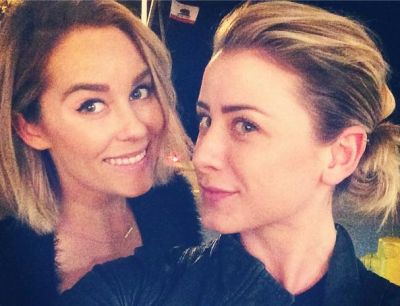 Lauren Conrad, Lo Bosworth and several other cast members from MTV's reality show Laguna Beach went "back to the beginning" on Saturday night. (You know you totally started to sing the show's theme song as you read that!)
Lauren and Lo have come a long way since their days at Laguna Beach High School, but the girls decided to go back and hang out with their Class of 2004 friends at their 10-year reunion, which was held on Saturday night in Orange County, California. They snapped a selfie before heading out to the reunion.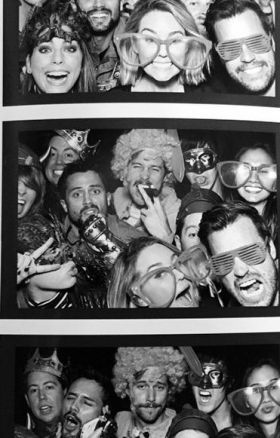 "Um, we invented Post-Its," Lo captioned a photo of her and Lauren. (Lo gets points for the 'Romy & Michelle's High School Reunion' movie nod.)
They weren't the only 'Laguna Beach' kids to join in on the reunion festivities. Stephen Colletti, Lauren's former hookup buddy, also attended, and even got silly with Lauren (and several friends) in a reunion photo booth.
"Class of '04 reunion. A little longer in the tooth but still just the right amount of crazy," he captioned the photo on his Instagram account.
Jen Bunney (now Jen Dunphy) was also in attendance. She posted a photo of her and her new husband at the reunion, along with the caption, "Great time seeing old friends last night!"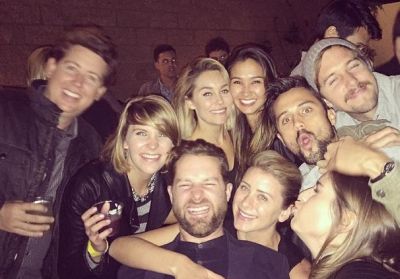 Kristen Cavallari did not attend the reunion, but only because (as fans of the show may remember) she was actually part of the Class of 2005, not 2004.
We are officially old, kids.
(Photos: Instagram)