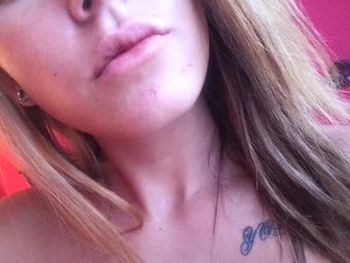 Jenelle Evans is now the proud owner of a pumped-up top lip!
The Ashley has confirmed that the Teen Mom 2 got her top lip pumped up via lip injections yesterday. For years, fans of the show have teased Jenelle for having a small top lip, so it appears she headed to the plastic surgeon's office to take care of it.
Luckily, Jenelle's procedure seems to have gone off without a hitch, unlike that of another 'Teen Mom' star, Farrah Abraham, whose lips blew up to gargantuan proportions when she attempted to have a lip implant placed into her face earlier this month. Farrah's face has since gone back to normal (her ego is still over-inflated, of course, though).
Ironically, Jenelle has slammed Farrah's lip injections in the past. In November, Jenelle tweeted that Farrah's lips had been plumped too much.
"I'm sorry, but I can't see Farrah's teeth anymore when she talks, can you?" she tweeted. "And she just got her teeth done! I rather be all natural than completely fake… I mean it's almost every part of her body!"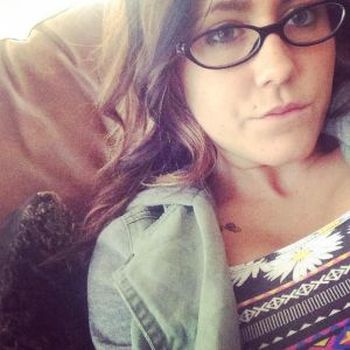 While Jenelle has not had anywhere near the amount of cosmetic surgery that Farrah has, this is not Jenelle's first time in the plastic surgeon's office. In 2012, she went under the knife to secure a much bigger chest. Her recovery from her breast augmentation was captured by MTV cameras and played out during an early season of 'Teen Mom 2.'
Jenelle took her chest boulders from a B-cup to a full C-cup during that procedure.
Jenelle is currently filming the sixth season of 'Teen Mom 2,' so there's a chance that her recent cosmetic enhancement may make it into the show. If so, that may give us a chance to hear her mother, Barbara's opinion on them.
"Well Juh-nelle, I see ya got ya lips done…"
Make it happen, MTV.
(Photos: Facebook)