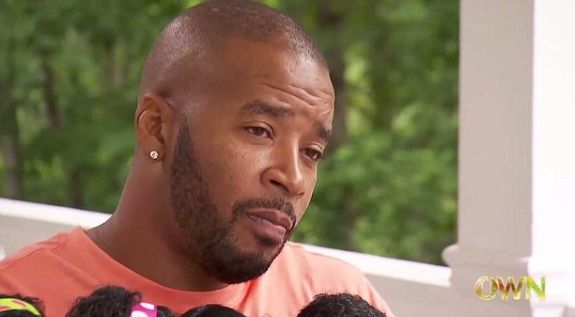 By Holly Rasmussen
It's a sad day for some reality TV fans. OWN has announced that it will not be airing a scheduled upcoming reality show starring Jay Williams, an Atlanta man with 34 children by 17 different women. As we previously reported, the show was supposed to follow Jay as he tried to fix the relationships with his children and baby-mommas.  The network did not give a reason for canceling the series, but did release a statement to The Hollywood Reporter addressing the issue.
"OWN has decided not to move forward with the Jay Williams docuseries," the statement reads. "The series aimed to follow Jay as he worked to put his life and fractured relationships in order and to hold him accountable every step of the way. The intention was to work to help Jay establish new connections with his family, his children, and the mothers of his children. Production has ended and the series will not air." 
Jay first appeared on an episode of the network's Iyanla's Fix My Life back in September 2014.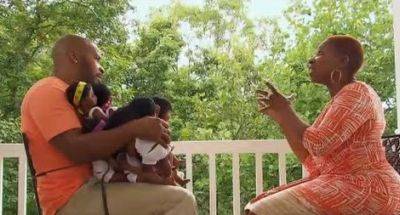 Fans have speculated that the Change.org petition started by angry viewers played a part in the network's decision to not air the show. Others speculated that the recent scandal with TLC's 19 Kids and Counting may have had the network thinking twice about promoting this show. (OWN and TLC are both owned by the same parent company, Discovery Communications.)
Ryan Cameron of the Atlanta radio station V-103 reported last week that Jay was having issues with the network, which was the reason for the show being shut down. The radio station contacted Jay, but he was unable to comment due to still being under contract with OWN.
The show was going to be produced by Evolution Media, the same company that puts out Vanderpump Rules and several of the Real Housewives shows.
Iyanla Vanzant was supposed to appear on Jay's reality show. Her show, 'Iyanla Fix My Life' will be back this fall with new episodes, but it is not known whether or not Jay will appear.
Now that the show is cancelled, Jay is going to find another way to fix his life….and pay all of that child support!