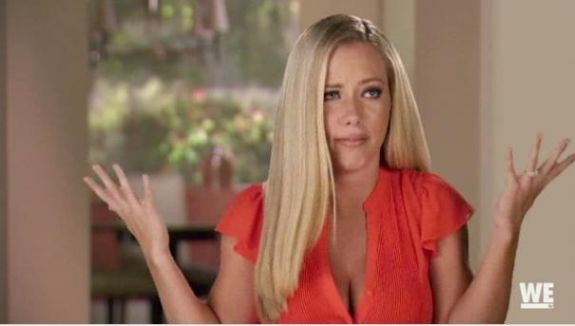 By Holly Rasmussen
This week on Kendra on Top, we picked where we left off: Kendra is still in London and is still flirting with every man in sight. She is, of course, trying to make her husband Hank Baskett Jr. jealous. (She is obviously taking relationship advice from a middle school girl these days.) Going on Marriage Bootcamp didn't do much for this marriage.
While in London, Kendra is flirting with all the men she costarred with on the reality show I'm a Celebrity, Get Me out Of Here.  She keeps saying weird things like, "I'm in my dating stage again."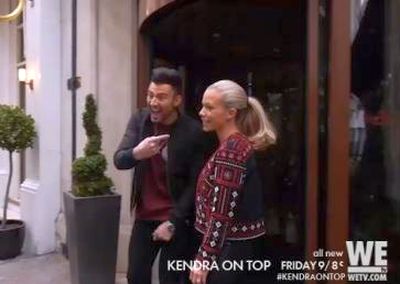 Um…no, you're not. You're still married. You also have a couple of kids with Hank, in case you've forgotten, Kendra. (They are the short people running around your house looking for their mama!)
Back at home, Hank is still pissed about the photos that surfaced of Kendra snuggling with her costar in London.  He is talking to a friend about his depression over everything that's happened. Hank is having some real issues here.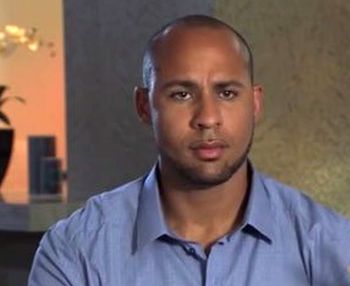 Whether he cheated, didn't cheat, or whatever, it's obvious that he needs some real therapy. Not televised therapy. Real therapy.
Meanwhile in London, Kendra gets some shocking news. Her father, who she just reunited with last year after he abandoned her for years, is having emergency surgery on his neck. Kendra offers to go out to where her dad is to help out. Kendra's dad, however, said it's a standard operation and he should be fine in a few months. Kendra's dad encourages her to try and work things out with Hank.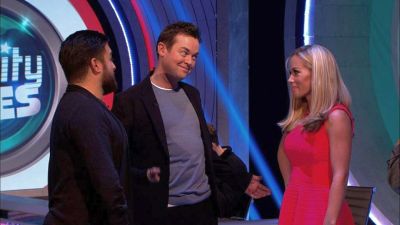 The next day, Kendra goes on a game show. The host asks her what the worst thing (sexually) she did with Hugh Hefner was. (Ew…also…ew.) Kendra deflects the question and says she enjoyed everything with Hef. Barf. At least we know that Kendra's a great liar!
The next day, Kendra goes to the UK's Fashion Week. Of course. In a weird "coincidence," Kendra ends up sitting next to one of Hank's old teammates. Of course.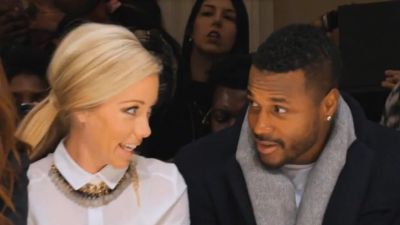 After the show, Kendra heads to the Prada party to burn off some steam (aka get free drinks and hunt for men to be photographed with so Hank gets all angry and that vein in his head pops out when he sees the pictures.)
The next day, Kendra heads home from the UK. Hank picks her up from the airport in a big tricked-out truck with all kinds of speakers in the back. (Did that 'Marriage Bootcamp' check finally come in the mail, Hanky?)
Hank explains it's part of his business. Remember, he is a co-owner of some sort of video game business. Or something.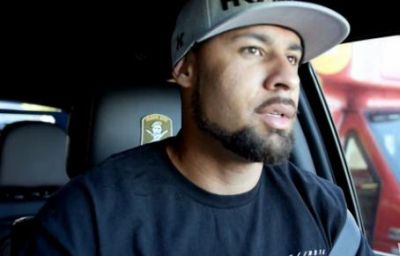 Hank starts questioning Kendra about all of the paparazzi pics of her getting cozy with several men. Once they get home, Kendra and Hank have a dramatic talk on their balcony. Kendra tells him she needs him to get stronger.
On the preview for next week, they insinuate Kendra may have "crossed the line" with a guy friend. So yeah, they're going to play up this Kendra-getting-revenge story line for the whole season.
To read Holly's recap of a previous 'Kendra on Top' episode, click here!
(Photos: WeTV)