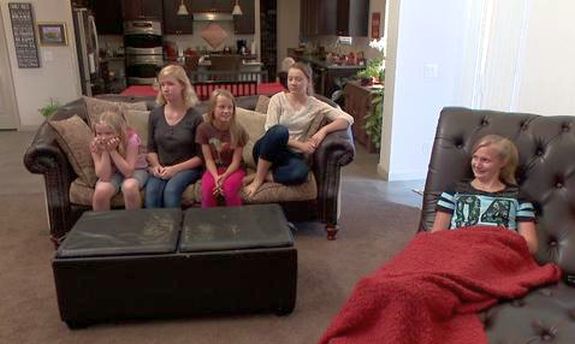 By Holly Rasmussen
It's time for another episode of Sister Wives, which will basically just be an hour of Kody flipping his hair and bossing his four wives around. Last week we got to watch Kody scream at his wives over a cardboard boat. We also got to see him cry tears of joy at the news that he may now be able to adopt the three kids that his fourth (and favorite) wife Robyn has from her previous marriage.
This week Kody seemed to discover that he has other kids besides the teen boys that wrestle and Solomon. He decides to take Ysabel, his daughter with Christine, and some of the other younger girls on a trip to California for Ysabel's birthday.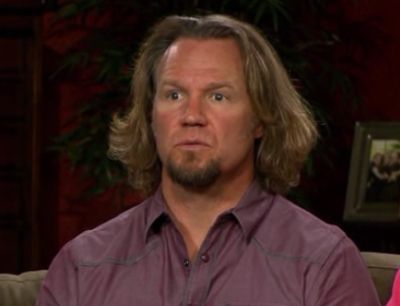 Kody says that the anthropologists who visited the family last season had mentioned that Kody has better relationships with his sons than his daughters. So, of course, Kody now has to prove them wrong by hanging out with the younger girls. (Hopefully their mothers will put name tags on the girls' clothing to help Kody remember who the hell they are.)
After a road trip, they arrive in Newport Beach and hit up the grocery store.
"I'm kind of worried without female supervision that dad will go a little overboard with the shopping and everything else," 13-year-old Gwendolyn says. (Just keep him out of the hair products aisle and you guys should be OK!)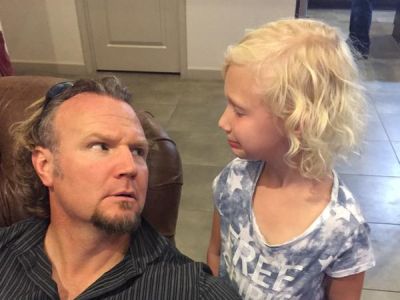 "The absence of the relationship politics here…wives verses daughters is going to make this an easy trip," Kody says. He has such a weird way of looking at things.
Back in Vegas, Maddie sits down with her mom, Janelle, as well as Meri and Robyn to talk about her experience with the LDS church. Maddie wanted to get baptized and join the Mormon Church. However, because Maddie was raised in a plural family and the LDS doesn't believe in polygamy, it's causing her some issues.
The LDS Church is refusing to let Maddie get baptized because her parents are very public polygamists. The Church basically told Maddie to come back and try to join again once her family stops collecting TLC paychecks. (You can read more about Maddie's rejection by the Mormon Church by clicking here!)
In California, Kody and the girls head to a theme park. Kody gives some five-minute-long monologue about how the girls should push their boundaries and go on rides they don't want to go on. I think he really just likes to hear himself talk.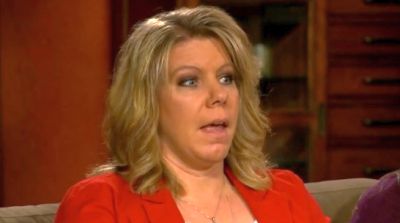 In Vegas, Meri and Janelle are finally talking about their past. (Someone call Maury. The Browns have some major drama of their own!) Janelle said there's "a little bit of tension" between her and Kody's legal wife Meri so they've decided to talk to a therapist together. When Meri agrees to see the therapist, Janelle is moved to tears. Hopefully we get to see these therapy sessions play out.
In California, Kody takes the girls to the beach, but back at home, the wives are disappointed that Kody isn't having heart-to-heart talks with the girls.
"They're just having a party time," Robyn says.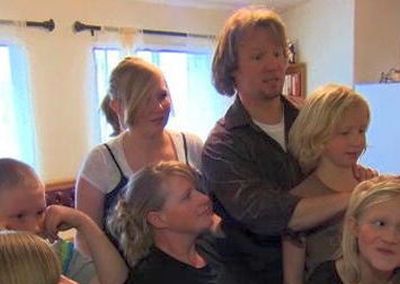 Of course they're not having hearts-to-hearts. He has a giant litter of kids; he can't even keep their names straight.
"I have 17 children and if I didn't think they were all great people, I probably wouldn't have any more," Kody says.
But…they are having more. Next week, Robyn announces her pregnancy to the family. Also next week, Kody starts the process of trying to adopt Robyn's kids.
To read Holly's recap of the previous episode of 'Sister Wives,' click here.
(Photos: TLC, Twitter)