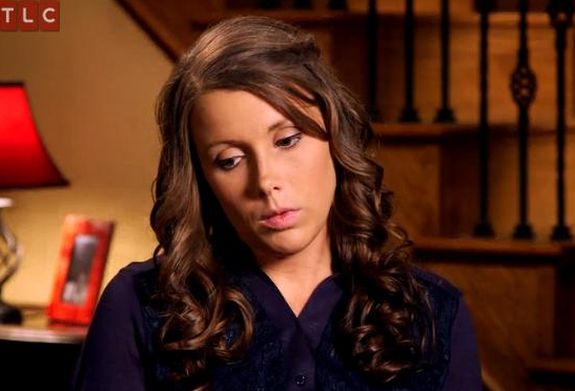 Anna Duggar is finally ready to speak out on the scandals that rocked her marriage and family to the core!
Anna has stayed quiet since her husband, Josh Duggar, admitted to having an affair via the cheating website AshleyMadison.com, but today TLC announced that she will finally discuss the multiple scandals surrounding her husband. Anna will appear on Jill & Jessa: Counting On, the upcoming TLC specials starring her sisters-in-law, Jill Dillard and Jessa Seewald and their families.
"It was heartbreaking to hear what had happened," Anna says in a preview of one of the specials.
"My first thoughts were for Anna," Jill says, describing the moment she found out that Josh had an affair.
As The Ashley previously reported, Josh called himself "the biggest hypocrite ever" after he was outed for having an affair. That scandal came just a few months after it was publicly revealed that Josh had molested five young girls during his teenage years. After his cheating scandal was exposed in August, Josh checked himself into a long-term rehab facility. (It's been rumored that he has since left that facility, but that hasn't been confirmed.)
Anna learned of Josh's affair just one month after the couple welcomed their fourth child, Meredith.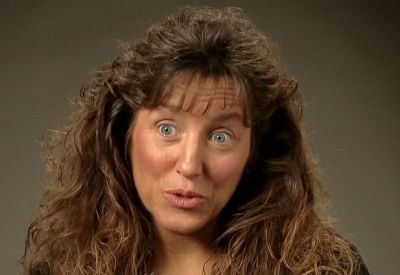 Of course, TLC is also sneaking  other members of the Duggar family, who will discuss how the scandals impacted them. The network cancelled the family's reality show, 19 Kids and Counting, in September, but given that the show was the network's highest-rated reality show, TLC was probably eager to find a way to bring the Duggar family back.
The network has announced the the first of the three 'Jill & Jessa: Counting On' specials will air on Sunday, December 13 on TLC. The other two specials will air on December 20 and December 27.
Watch the latest preview clip below.
(Photos: TLC)