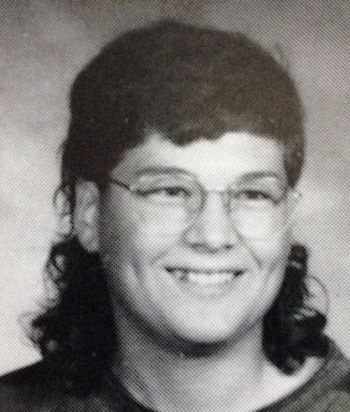 Today we are throwing things back to the early 1990s, when this stud was just a high school student. Luckily, in the years since this yearbook photo was taken, this guy ditched the man-bangs and glasses (although he did keep those long, curly locks intact for a while after he became famous!)
These days, this guy stars on a extremely popular reality show, and has a very famous girlfriend! He is also known for his big, jolly personality and wicked sense of humor. (He recently joked that this photo, which was tweeted to him by a fan, was a photo of him being a "lady killer.")
Can you guess who this stud grew up to be? Click below to find out!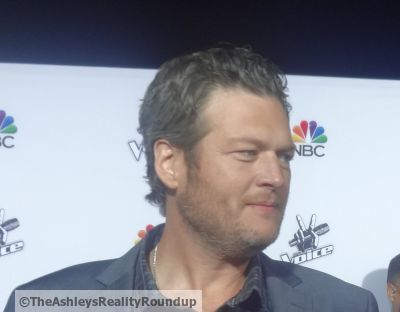 It's Blake Shelton! These days, Blake has no problem getting ladies– in fact, he recently began dating Gwen Stefani, his co-star on The Voice. Blake still lives in his home state of Oklahoma, but is in Nashville and Los Angeles a lot of the time to film his reality show and record music. 

He started singing when he was just a boy living in Ada, Oklahoma, and has gone on to become one of the most successful country artists in the industry. Last month, he released his second greatest hits album.
(Top photo: Twitter)