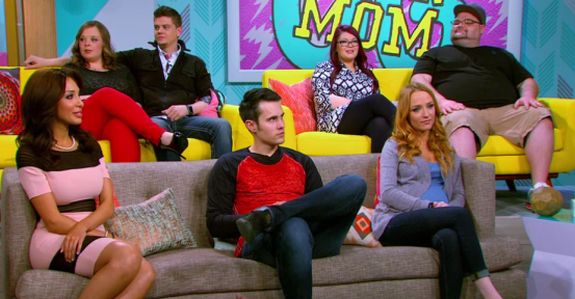 MTV hasn't officially announced that a new season of Teen Mom OG is heading our way in 2016, but luckily The Ashley confirmed that for you months ago. The season has been filmed and last week, WetPaint  revealed that the 'Teen Mom OG' gals will all be heading to New York City next month to film the Season 6 After Show Reunion!
Maci Bookout, Farrah Abraham (and her backdoor), Amber Portwood and Catelynn Lowell will be sitting down with Dr. Drew Pinsky to discuss what's happened in their lives over the past six months or so. (The gals started filming this season in late spring, according to The Ashley's sources.) WetPaint reports that the After Show will be taped on December 12.
Of course, that date is important because it helps us figure out when the new season of 'Teen Mom OG' will likely air. Normally, the reunions are filmed about three months before they air. If MTV follows this schedule for the new 'Teen Mom OG' season, we will likely see the new episodes start airing around late March 2016.
So what events will the new season cover? The Ashley's broken down a few things that she believes will get some air time for each cast member.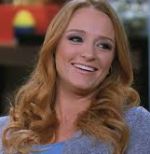 Maci Bookout: Maci gave birth to her daughter, Jayde, in late May, and it's likely that footage from Jayde's birth, or at least the aftermath, was filmed for the new season. In addition to watching Maci welcome Jayde into the world, it's likely we'll see her and her longtime boyfriend, Taylor McKinney, take their relationship to the next level. (It's been rumored for months that Maci and Taylor are engaged, but they have yet to confirm it.)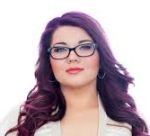 Amber Portwood: Amber's relationship and wedding planning with fiance Matt Baer will most likely continue to be the basis for many of her story lines. Her baby-daddy Gary Shirley welcomed a new daughter this spring with his now-wife Kristina Anderson. The Ashley is not sure if Gary's wedding was filmed by MTV; however, she is almost certain that Amber's reaction to her ex's new baby and wedding will be covered.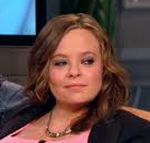 Catelynn Lowell: By far, the biggest event of the new season will be Catelynn's wedding to Tyler Baltierra, which took place in August. Many of Catelynn's 'Teen Mom' co-stars attended the festivities, along with a whole crew of MTV cameramen who were shooting footage for the new season. Other life events that will certainly be covered are Catelynn and Tyler's Hawaiian honeymoon, the release of Tyler's father Butch Baltierra from prison, and the life milestones of Cate and Ty's infant daughter, Nova.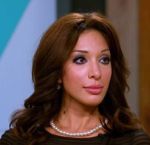 Farrah Abraham: Farrah's completely unpredictable, so we could literally see anything from her next season. (The Ashley can, however, confirm that Farrah's still treating the 'Teen Mom OG' film crew like crap.) MTV camera crews have been spotted filming Farrah over the last few months, including during a vacation that Farrah and her family took to Alaska. (She was there for a nightclub event.) Farrah was also shadowed by cameras during several business trips for her sex industry endeavors. Over the summer, Farrah went to the UK to film 'Celebrity Big Brother,' but it's unknown if she was able to film for 'Teen Mom OG' during that time. Over the past few months, she's been off-and-on with her boyfriend Simon Saran, so their relationship will likely be another big story line of the new season. Oh, and Farrah got ginormous breast implants…again.
The Ashley will let you know as soon as she hears whispers of an official premiere date for the new 'Teen Mom OG' season!
(Photos: MTV)