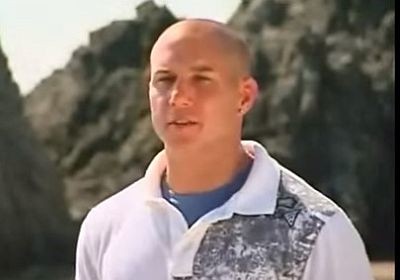 The Challenge family has lost yet another member.
Dave Mirra, who hosted the "Inferno" season of the show in 2004, as well as "The Inferno II" in 2005, was found dead in his truck yesterday in Greenville, North Carolina. According to Greenville Police, Dave's death was caused by a self-inflicted gunshot wound. He was only 41.
In addition to being a two-time 'Challenge' host, Dave was a Pro BMX star and one of the most decorated athletes in the history of the X Games.
While little is currently known about Dave's death, it was suggested at a press conference held today in Greenville that Chronic Traumatic Encephalopathy (CTE) may have played a role in Dave's suicide. (CTE is a degenerative brain disease that has been found in athletes who have suffered repeated concussions or brain trauma due to their sport.)
TMZ reported that Greenville Police Chief Mark Holtzman said that Dave had shown signs of depression in the past. However, according to the friends of Dave whom investigators have spoken with, Dave didn't appear suicidal even minutes before his death when he was with them.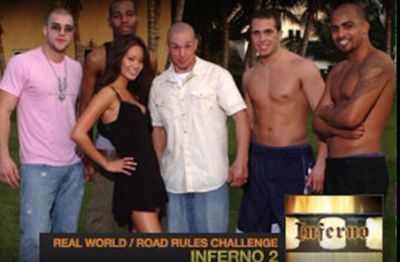 Dave leaves behind a wife and two children, as well as many friends and colleagues who remembered him on their social media accounts.
Brad Fiorenza, who starred on 'The Inferno II' with Dave in 2005, also offered his memories of Dave.
"You will live forever in our hearts & heaven," Brad tweeted. "Shocked the world lost such a great man & role model. He was the most friendly guy, always positive vibes, and really cool to hang with!"
TJ Lavin, the current host of 'The Challenge,' posted a photo of himself with Dave and fellow BMX riders Tim Fuzzy Hall and Corey Bohan.
"Really love you guys," he captioned the throwback photo.
Dave also appeared on an episode of MTV Cribs. You can watch a clip of that episode here.
(Photos: MTV, Twitter)