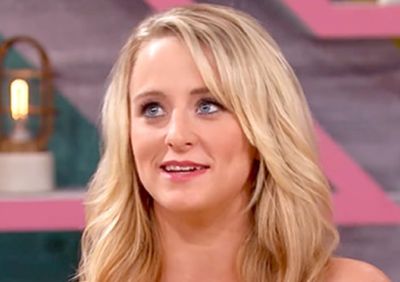 Leah Messer has made well over $1 million from appearing on Teen Mom 2, and now the reality TV star is putting some of that money to good use!
The Ashley can exclusively reveal that Leah just purchased her very first home! The house is located near Leah's childhood hometown in West Virginia.
Leah recently hinted that she was in the process of trying to buy a home. When she read some negative stories about herself on Twitter, she tweeted that the media doesn't focus on the positive things she's been doing.
"Can we not find something better to discuss in the media, ya kno? Like how I'm buying my first home with MY DAUGHTERS!" she wrote.
It is not known if Leah's boyfriend T.R. Dues will be living at Leah's new place. (He was, however, living in the rental with her for a period of time.)
The home-purchasing process will likely be shown on the upcoming eighth season of 'Teen Mom.'
UPDATE (July 2016): Leah has moved into her new home. Click here to see photos.
(Photo: MTV)