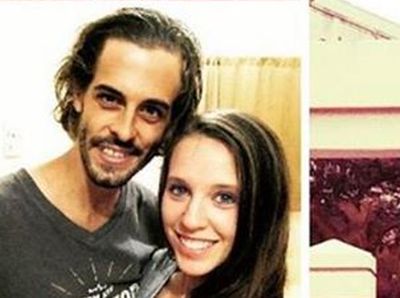 When Jill Dillard posted a few family photos to her Instagram last night in honor of the 4th of July, she probably never expected to get the backlash that she did. The photos– one of which featured her husband Derick Dillard— left 19 Kids and Counting fans wondering if there is something seriously wrong with Derick.
The photo of Derick showed a man that looks dramatically different than the guy Jill married two years ago.
Fans have been wondering for months if Derick is sick, and the most-recent photo only amped up the suspicions that Derick's health has declined since he and Jill moved to Central America last year. (Please note that The Ashley is not stating that Derick is, indeed, sick.)
"Derick doesn't look very good," one concerned fan wrote in the comments below the photo. "I so hope he isn't ill. Each photo I see of him looks worse…"
"Derick looks like he has lost too much weight," another wrote. "His pictures are becoming disturbing to look at."
"Derick looks very sick, and undernourished. Looks like his hair is falling out as a result as well," another concerned fan commented. "Please take care of each other."
Most all of the 500+ plus comments left on the photo mentioned Derick's appearance and/or weight loss, but Jill did not respond to any of the comments to confirm or deny that Derick is ill.
Other fans offered up possible reasons for Derick's drastic change in appearance and weight.
"He's an individual heavily involved in missions," one person wrote. "He probably does quite a bit of fasting… a biblical practice that many Christians are instructed to do but have never learned to practice."
Several other fans suggested that Derick's weight loss may be due to the surgeries he had on his jaw last year.
Derick has not responded to any of the comments about his health, but he did recently tweet that Jill is not expecting another child…yet.
Compare the two photos below to see the drastic change in Derick's appearance. The photo on the left was posted yesterday, while the photo on the right shows what Derick looked like just nine months ago.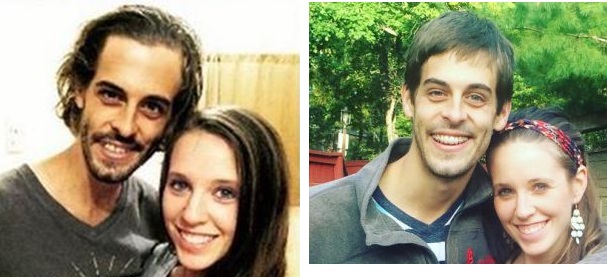 The Ashley has reached out to the show's representatives for comment on this, but has not yet heard back. She will update this story if more information becomes available.
UPDATE! Jill has (sort of) addressed the health of herself and Derick in a new blog post. Click here to read what she said.
(Photos: Instagram)