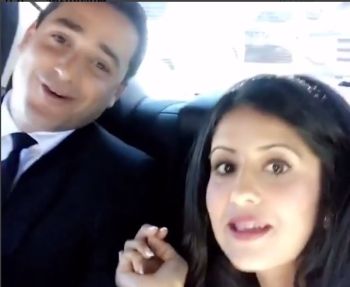 Wedding bells are once again ringing for Married at First Sight Season 2 star Davina Kullar. The former reality star got hitched again on Thursday, but this time around, she actually knew the guy standing at the end of the aisle!
Davina, who during 'MAFS' Season 2 married Sean Varricchio within minutes of meeting him at the alter (they later divorced), reported on her Instagram on Thursday night that she and her boyfriend had gotten married in Las Vegas.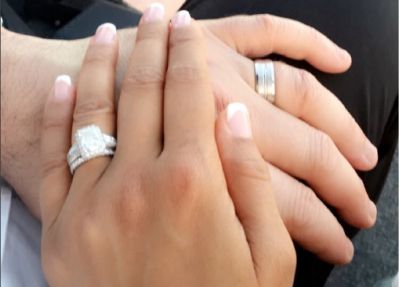 The couple appeared in a video posted to Davina's Instagram wearing wedding clothes and in a limo. She hashtagged the photo, "#MarriedToThisIncredibleMan" and later posted a photo of their hands wearing wedding bands.
Davina, who never told fans that she was even engaged, has not revealed much about her new husband…yet.
Sean confirmed on Twitter that he and Davina were officially divorced in March, although they had been split for much longer. Their relationship only lasted six weeks but their show contracts stated that they had to remain married for six months (while the show aired) before filing for divorce.
Sean has not commented on Davina's wedding announcement, but it appears that he has moved on too. Back in February, he tweeted that was dating someone new.
(Photos: Instagram)