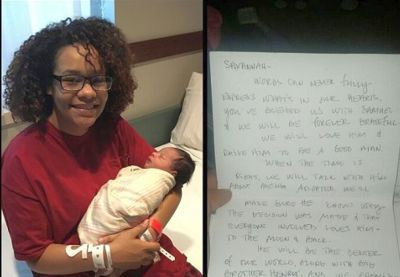 Savannah Mooney, who starred on the most-recent season of 16 and Pregnant, has come forward to give the show's fans a shocking update on what's been going on in her life since we last saw her.
In a lengthy Instagram post yesterday, Savannah revealed that she gave birth to a second child in June. She stated that she chose to keep the baby's birth a secret.
"For nine months I hid a pregnancy," she wrote. "For nine months I cried everyday in fear of the future. For nine months I had no idea what I was going to do."
There have been many, many girls from the show 16 and Pregnant who have ended up having second (and even third) babies since their time on MTV, but Savannah's story is different, as she chose to place the child, a baby boy named Samuel, for adoption, rather than parent him. This marks the first time a '16 and Pregnant' girl has chosen adoption for her second child.
"I was irresponsible with adult actions and Samuel was the product," Savannah, who is already the mother of two-year-old Rowan, wrote. "Being a young mom already and not having my s**t completely together, [I] knew I quickly had to make a decision to ensure both of my babies a good life…so I chose adoption."
According to Savannah's post, Baby Samuel was born healthy on June 6, and was placed immediately with his adoptive parents and brother.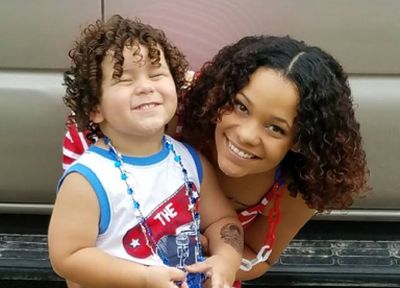 Savannah, who has been broken up with Rowan's father, Stone, for years, didn't reveal who Samuel's biological father is, but she was open about how the adoption has affected her.
"Giving up a child is by far the hardest thing I and Sam's dad…have ever done," she wrote. "You might be asking why I am sharing and my simple answer is [Sam] is too beautiful to be kept a secret any longer. If I had loved Sam any less I would have kept him."
Savannah is the second girl from '16 and Pregnant' Season 5 to give birth to a second child. Her co-star, Summer Rewis, gave birth to her second son in June.
To see what's happened to some of the other girls from the series, click here!
(Photos: Instagram, Facebook)