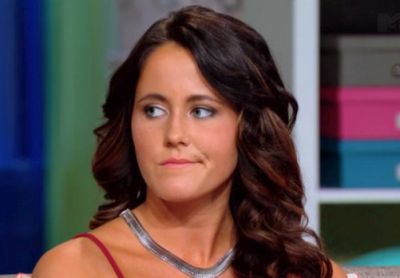 Please file this under 'report' until The Ashley can 100 percent confirm it….
Teen Mom 2 star Jenelle Evans has been known to "stretch the truth" when it comes to stories about her life, relationships, pregnancies, etc. So it's no surprise that when the reality star tweeted that she was in talks to do a new show, many of Jenelle's followers were skeptical.
"This was about a different show I'm appearing on… Nothing to do with MTV," Jenelle tweeted earlier this week, in regard to a post she made that mentioned her possibly suing a TV network.
The Ashley has the scoop on what's really on here…
The Ashley can confirm that Jenelle is telling the truth about the new show! She is also telling the truth about fighting with a network– but it's not MTV!
From what The Ashley has heard, Jenelle is in talks to appear on a new show on WEtv. It is basically a carbon copy of VH1's Family Therapy, and will feature a "celebrity" going to on-camera therapy with an estranged family member to work on their relationship. The Ashley doesn't know the working title for the new show yet, but an industry source connected to the new show has confirmed that this show is happening, and will begin filming in October.
The Ashley's WEtv sources tell her that Jenelle will be appearing with her mother, Barbara Evans, and will of course be dragging her boyfriend David Eason along too.
The Ashley's MTV sources tell her that, surprisingly, MTV gave Jenelle the go-ahead to appear, despite the fact that WEtv is not part of the Viacom. (You may remember that Farrah Abraham was told that she could not film for Lifetime's The Mother/Daughter Experiment, which caused her epic freak-out on Producer Larry Musnik. The Ashley is not sure why they Ok'd Jenelle's new venture but not Farrah's, but it may have something to do with filming schedules.)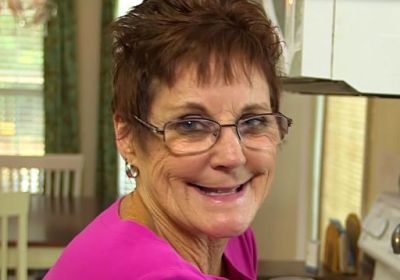 Anyway, here's where it gets interesting and the threats of litigation come into play. Jenelle & Co. had already signed the contracts to appear on the WEtv family show, but now the network is hesitating to allow Jenelle to appear. The Ashley is not sure what the new hold-up is, but her WEtv source suggests that it may have something to do with Jenelle's recent announcement that she's pregnant. It does not have anything to do with MTV, though.
Jenelle is understandably upset, because she had planned to be away filming in October and everything for the new show was set. That's why she and her new lawyer are discussing her contract (for WEtv, not MTV), and talking about suing.
UPDATE! (October 10, 2016): Farrah Abraham will be replacing Jenelle and starring on this show! Click here for the latest details!
(Photos: MTV)