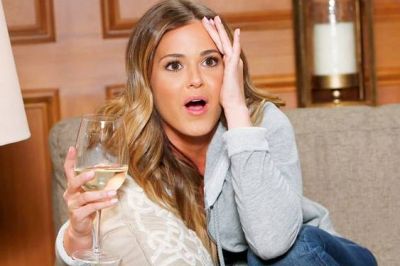 The folks behind The Bachelor realize that, in order for us fans to make it through an entire season featuring hapless perpetual runner-up Nick Viall as the lead, we're going to need plenty of alcohol.
Luckily, the franchise is releasing its own line of 'Bachelor'-themed wines, just in time for the new season's premiere on January 2! Three varieties of wine are currently being offered as part of the new The Bachelor Wine Collection.
Now we can sip on the fruity "One on One Chardonnay" while watching as Nick plucks a girl from the group of potential loves and takes her on a romantic (albeit incredibly cheesy date). And, when it's time for Nick and his final three girls to get down and dirty (ew) in the Fantasy Suite, we can gulp the "Fantasy Suite Cabernet Sauvignon by the bucketful!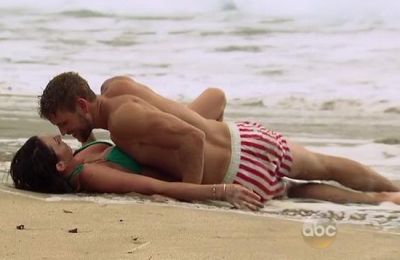 Of course, we fans will have to bust out a special wine for the season finale, when Nick will be choosing the girl whom he will be appearing on the cover of People magazine with (and/or spending his life with, unless he pulls a Brad Womack!) For that occasion, there is "The Final Rose," a California Rosé made primarily from Zinfandel and Petite Sirah, according to the wine collection's official website.
The wines are all available individually for $15.96, or as a three-bottle set for $47.88. If you're a bigger lush than most 'Bachelor' fans, the wines are sold in packs of six bottles for $77, or in a 12-bottle Party Pack for $191.52.
The Ashley has not yet tried the wine, so she can not tell you what it tastes like. She is sad to see that they did not include a wine themed toward Bachelor in Paradise. She imagines that flavor to taste a bit like coconut, with some mango hints and a large dash of desperation.
If you'd like to order the 'Bachelor' wines, you can do so on the official website here.
(Photos: ABC)