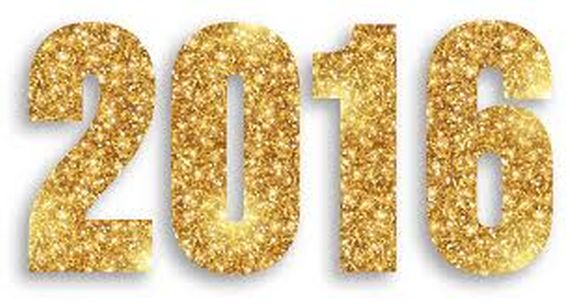 This year is rapidly coming to an end! The year 2016 has been a crazy one in the world of reality TV. From splits to scandals, the stars of our favorite reality shows have certainly kept things interesting this year.
Each year, The Ashley asks her readers to vote for their favorite (and least favorite) reality TV shows, people and events. As always, the survey results will be announced on December 31.
Take the survey and vote for your favorites below!
To see the results of The Ashley's 2015 survey, click here! For the 2014 survey results, click here!
(Photos: MTV, TLC, ABC, NBC, E!, Freeform, CBS, Lifetime, FYI)