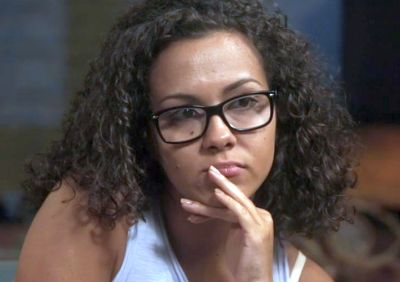 Teen Mom 3 star Briana DeJesus announced her second pregnancy earlier this month and, at the time, made it clear that she was hoping she was carrying a baby boy. It looks like the 'Teen Mom' stork had other plans, though!
In a series of social media posts, Briana showed photos from her recent gender reveal party. Included in the photos was a slice of pink cake, indicating that the baby Briana is carrying is a girl.
"Another one!" Briana captioned the cake photo.
The baby will join Briana's five-year-old daughter, Nova, whom she gave birth to during the fourth season of 16 and Pregnant. While Nova's father is Briana's ex Devoin Austin, Briana has yet to reveal who fathered the baby she is currently pregnant with.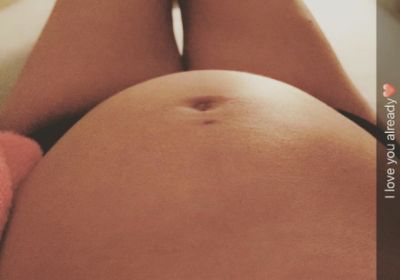 Briana has been posting photos of her ever-growing baby bump to social media, including one recent shot of her tummy that she captioned, "I love you already."
Although Briana had initially said she was hoping to have a boy, she seems to be excited for her second baby girl.
"Pink everything," Briana recently tweeted, along with, "Another queen to take over my life."
Nova is also anxiously awaiting the birth of her little sister.
"My baby girl will be a big sister and she's so excited," Briana recently said. "She puts her ear on my belly and tells me she hears the baby calling her name. She tells me she's gonna stay up at night just to help me."
The 'Teen Mom 3' star stated that she already has a named picked out for the baby.
In addition to Briana, three other girls from the fourth season of "16 and Pregnant" are currently pregnant. Katie Yeager, Sarah Roberts and Hope Harbert are all due to give birth this year. (Sarah and Katie are having girls, while Hope has not yet announced the gender of her baby.)
Briana is due to give birth in July.
(Photos: VH1, Snapchat)