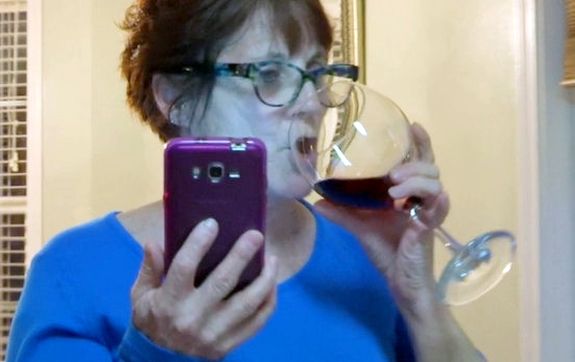 The stars of the Teen Mom franchise keep the drama level high– even on the weekends! You were probably busy living life over the past few days, so it's likely you may have missed some of the 'Teen Mom' stories that broke this weekend.
In an effort to bring you up-to-date on all of the weekend's 'Teen Mom' happenings, The Ashley brings you the "Monday Teen Mom News Pile!"
Here are all the major (and minor but interesting) Teen Mom OG and Teen Mom 2 things that happened over the last weekend…
The former Mr. Jenelle Evans was released from the slammer.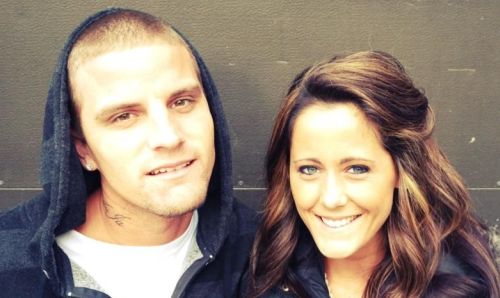 Courtland Rogers, who remains the only man that Jenelle has every actually made it down the aisle with, was released from prison on Saturday, after spending over a year behind bars. Jenelle and Courtland, who had a drug-filled, chaotic relationship throughout 2012 and 2013, officially divorced in 2014, but now that Courtland has been sprung from the clink, it remains to be seen if the exes will be in contact.
Want more details? Click here!
Farrah Abraham made another questionable parenting choice.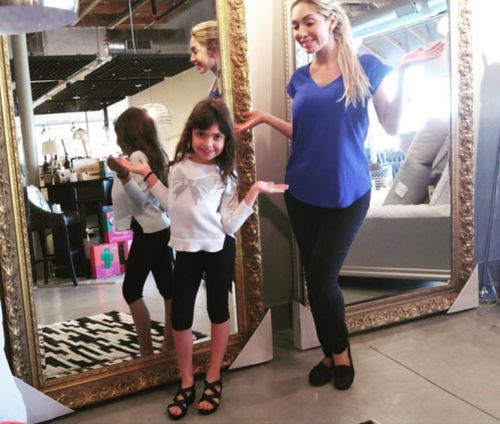 This weekend Farrah got criticized by 'Teen Mom' fans for allowing her eight-year-old daughter, Sophia, to wear platform heels. In a photo posted by Farrah to Instagram, Sophia is shown wearing high wedged heels, and fans voiced their concerns that, not only are the shoes are too "adult" for a little girl, but also that the shoes may physically harm Sophia.
"Growing children shouldn't wear heels," one person commented. "It's really bad for their spine."
"Isn't she like seven and she's already wearing heels?! SMH," another wrote.
This is just the latest in a long line of parenting decisions Farrah has made that have caused her controversy. In the past, Farrah has been criticized for waxing Sophia's eyebrows when Sophia was only three. She also allows Sophia to wear makeup to school, despite the fact that administrators at the school expressed their concerns about it to Farrah.
Javi Marroquin may be dating a 'Real World' cast member.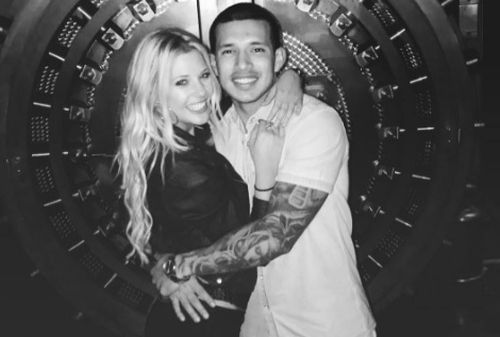 Javi has been enjoying the single life lately, and over the weekend he posted numerous photos to social media to hint that he may have a new 'special someone' in his life. While in Philadelphia, the 'Teen Mom 2' dad was hanging out with former 'Real World: Skeletons' cast member Madison Walls.
Madison and Javi have a lot in common. Both are parents of young children, and both have gone through public breakups. (As you may remember, Madison dated fellow 'Real World' star Tony Raines after their season of the show. The couple has a one-year-old daughter together, but split in part due to Tony's cheating.)
Javi and Madison have yet to comment on the rumor that they are dating. However, Madison did post the above photo to Instagram, showing her looking awfully cozy with Javi.
There may be trouble in paradise for Jenelle Evans and her soulmate, David Eason.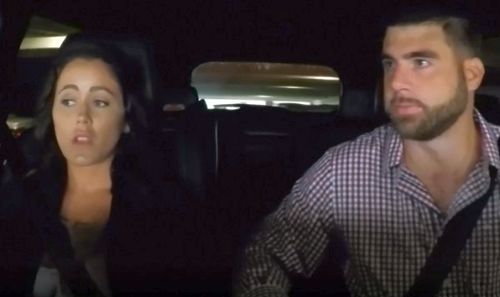 Rumors began swirling over the weekend that Jenelle and current fiance David may have hit a rough patch in their relationship. When Jenelle changed her Facebook profile photo from a photo of her and David with their daughter Ensley, to a photo of just her and her daughter, Jenelle's haters took notice. They also discovered that David had mysteriously deleted his Facebook page over the weekend, adding to the suspicion that something was awry in the Evans/Eason home.
However, Jenelle still has a photo featuring David as her profile photo on Twitter, and she still lists herself as "engaged" on her Facebook page, so things may still be OK between them…for now.
(Photos: Instagram, MTV)