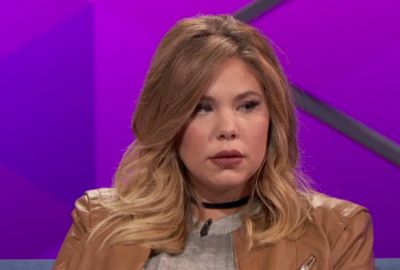 Kail Lowry is due to give birth to Chris Lopez's baby very soon…but that fact apparently hasn't stopped the 23-year-old player from getting frisky with other women!
Over the weekend, a photo hit Snapchat showing the Teen Mom 2 star on a bed with some random dude. While Chris had a few things to say on Twitter about Kail's bedroom photo sesh, it appears that the photo may have been posted as a way for Kail to get revenge on Chris for his own recent Snapchats.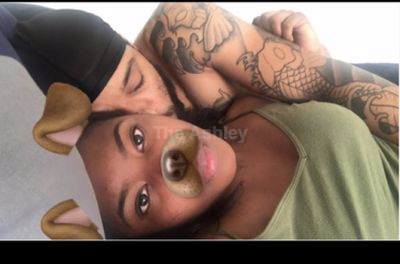 An eagle-eyed reader sent The Ashley several Snapchat screenshots of Chris in bed with a woman who is obviously not Kail. The reader tells The Ashley that the Snaps were posted last weekend, before Kail's bedroom pic went public.
"There were a few more photos and some were way more graphic than these," the reader tells The Ashley.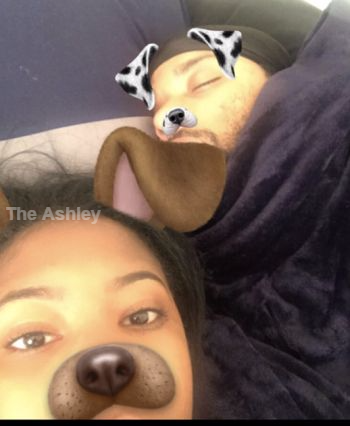 It appears that Chris was seeing the girl in the photos while he was also seeing Kail. Although Kail has been coy in the press about her relationship with Chris, a source tells The Ashley that the 'Teen Mom 2' star hasn't seen Chris in at least six weeks!
Very few photos of Chris have been made public, and as The Ashley previously reported, he has refused to sign a contract to allow MTV to use his name or image on 'Teen Mom 2.' The show's producers tried offering him money to appear, but as far as The Ashley knows, he has not changed his mind and will not appear on the show's upcoming eighth season (unless he is blurred out).
The Ashley reached out to Kail for a comment about Chris', um, "secret lover." In an email, Kail told The Ashley that she is aware of the photos floating around.
"I hope he is figuring his stuff out and making himself happy," Kail told The Ashley.
As for the man in Kail's photo, Radar Online reports that he is Kail's friend DJ, whom she is not romantically involved with.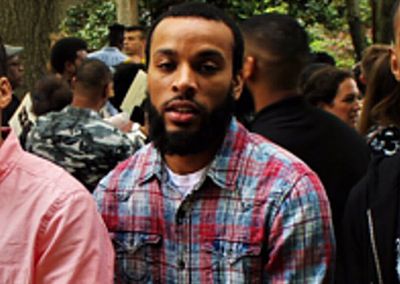 "They were just hanging out," said Radar's source. "She was in bed because her feet were so swollen. DJ was in LA for something else and hung out with her, Amber [Portwood] and Matt [Baier] when he was done."
Kail was in town to attend the MTV Movie & TV Awards on Sunday. DJ did not go to the event with her.
(Photos: MTV, Snapchat, Twitter)