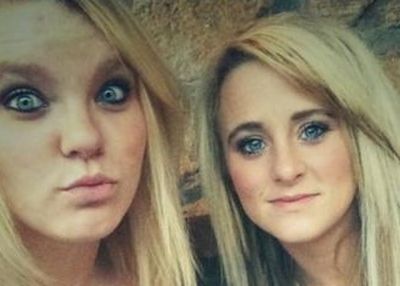 Leah Messer and her sister Victoria have a lot in common– including a shared history of short marriages!
Victoria, who has appeared on Teen Mom 2 since the show began, is divorcing her husband, Brian Jones, after just two years of marriage.
She has already made her change in relationship status "Facebook official" and has gone back to using her maiden name on her Facebook profile.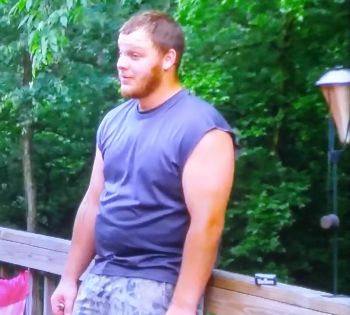 Brian, who has also made frequent appearances on 'Teen Mom 2,' lists himself as "single" on Facebook.
It is not yet known what caused the split, but it appears that things are relatively amicable (at least for now) between Brian and Victoria, who are the parents of six-month-old Cami.
"I just want to say thanks to the most beautiful woman in the world Victoria Jones she has been there for me when no one else wasn't," Brian wrote on Facebook after the split, which appears to have happened some time last month. "She give me hope even when I didn't have it. She show me love even when I didn't but the most best thing of them all, she give me the most beautiful daughter in the world when I see her for the first time I knew my family was completed. I will always love you Victoria and Cami."
Brian and Victoria got married in April 2015, with Leah serving as her sister's maid-of-honor. (Click here to see the wedding photos!)
The timeframe of Victoria's marriage mirrors Leah's two short marriages. Leah was first hitched to Corey Simms, but that union only lasted about six months. Leah's second marriage, to Jeremy Calvert, lasted only three years.
(Photos: Facebook, MTV)