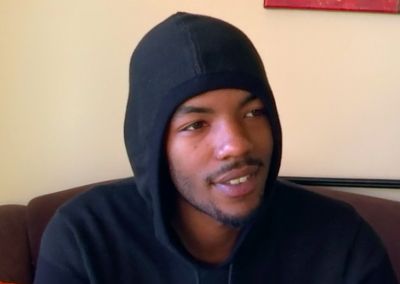 Briana DeJesus' [first] baby daddy is back behind bars!
Devoin Austin, who has been starring on the current season of Teen Mom 2, was thrown in the clink on Friday morning. (He was arrested at 5:59 a.m., so he was either getting a very early start to his day, or a very late end to his night out!)
It was discovered that Devoin (who is the father of Briana's oldest daughter, Nova) had a warrant for his arrest for not showing up in court last year to deal with cannabis possession and drug parapahnelia charges. 
Devoin is currently being held at the Orange County jail in Florida. No bond amount is given.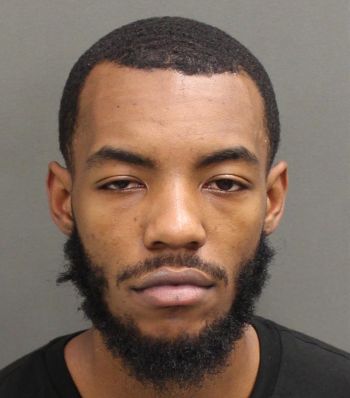 This is, of course, not the first time that Devoin has found himself behind bars. Back in September 2013, he was arrested and charged with burgling a house (unarmed), as well as possession of under 20 grams of marijuana, possession of drug paraphernalia and contributing to the delinquency of a minor. In March of that same year, Devoin pleaded guilty to marijuana possession.
His current mugshot takes the cake for his best one yet!
TMZ was the first to break the story of Devoin's arrest.
(Photos: MTV, Orange County PD)