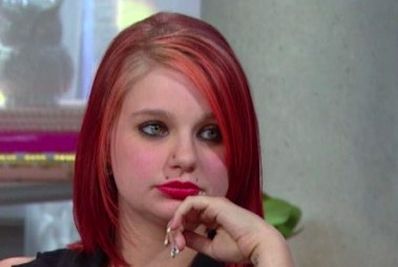 It's a girl for 16 and Pregnant star Millina Kacmar!
Millina, who starred on the show's fifth season back in 2014, welcomed a daughter on November 14 with her fiance Dylan Borowicz. She is already the mom of almost-four-year-old Kayden, whose father is Trevor Davis.
Millina tells The Ashley she named the baby Scarlett and that she weighed in at 7 lbs. 2 oz. at birth and measured 20 inches long.
"She's perfect," Millina said. "She's a perfect baby; she only cries when she needs something. She's eating really well. She caught on to nursing in less than five minutes. She loves to cuddle."
Millina, who announced the pregnancy in July, said that Kayden is enjoying being a big brother.
"He loves her but I don't think he realizes were keeping her!" she joked.
Millina is thrilled about her new addition, especially after suffering a painful miscarriage last year. She has said that she and Dylan are set to get married on October 13, 2018.
She is just the latest girl from "16 and Pregnant" to have another child. In October, her Season 5 castmate, Courtney Ames, welcomed her second child, and Season 4's Lindsey Nicholson had twins. In September, Season 3's Jordan Ward welcomed her third child.
To see what the rest of the "16 and Pregnant" girls have been up to, click here!
To read The Ashley's recap of Millina's episode of "16 and Pregnant," click here!
Check out Scarlett's latest photo below!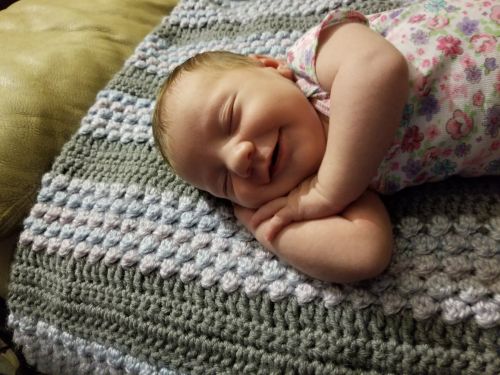 (Photos: MTV, Twitter)