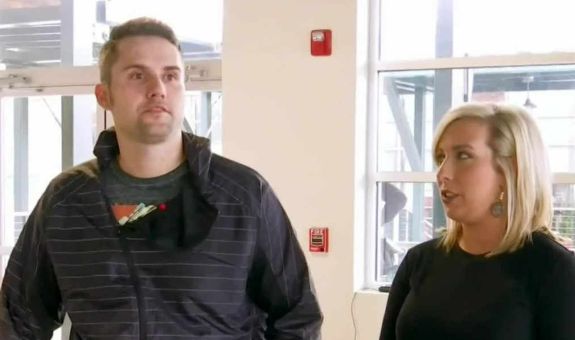 There may be (yet another) baby joining the cast of Teen Mom OG sometime soon!
Now that Ryan Edwards and Mackenzie Standifer have had their re-do wedding, it seems that the couple is considering adding another kid to their family. In a new blog post, Mackenzie revealed that she and Ryan have adopted the "Duggar Mindset" when it comes to family planning.
Mackenzie revealed that she and Ryan (who each have a son from previous relationships) are considering procreating again.
"We both want ONE more," Mackenzie wrote. "God's plan is good enough for us. We will have one in His timing!"
In the blog post, Mackenzie also talked about how she's adjusted to becoming a stepmom to Ryan's nine-year-old son Bentley (whose mom is Mackenzie's sometimes-Reunion-screaming-partner, Maci Bookout). She discussed how she parents her own son, Hudson, and Bentley.
"That is a new one that I'm figuring out day by day," she wrote. "I love these two little guys equally. They are both so unique and so special. It is really cool to be able to plan fun things for us all to do that suit everyone's needs. I treat [Bentley] no different than I do my own son. When B comes over, he knows that there are rules to abide by… as does H."
It seems that Mackenzie has had a sudden change of heart regarding having more kids. Back in August, she told fans on Instagram that there would be no pregnancies any time soon.
In addition to answering the questions about parenting, Mackenzie answered a question about the jobs she and Ryan hold. ("Job" tends to be a four-letter word for the 'Teen Mom' franchise cast, so this is kind of interesting to read, in The Ashley's opinion.)
"I am going to school for nursing!" Mackenzie wrote. "I unfortunately had to put college off for a bit because HELLO!! BABY!! WORKING TO SURVIVE HERE!! Ryan is a lineman as well as a diesel mechanic. He went to school for both. (YES… he actually went to college.)"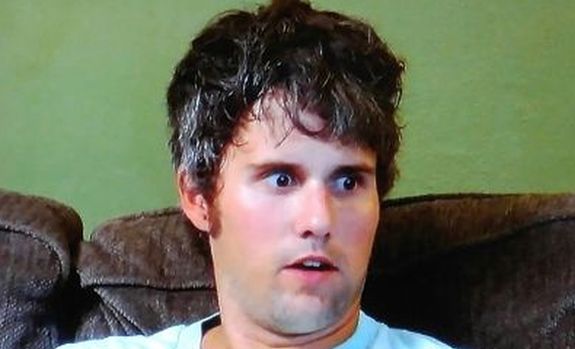 As 'Teen Mom OG' fans know, Ryan spent some time in rehab earlier this year, so it's unknown if he is currently working, or if he had to take a leave of absence from his job to get himself straight. We can assume that Ry was working to support his drug habit, which Mackenzie recently revealed was costing him up to $10,000 a week! Of course, those hefty 'Teen Mom OG' paychecks probably helped fund the habit as well.
(Photos: MTV)