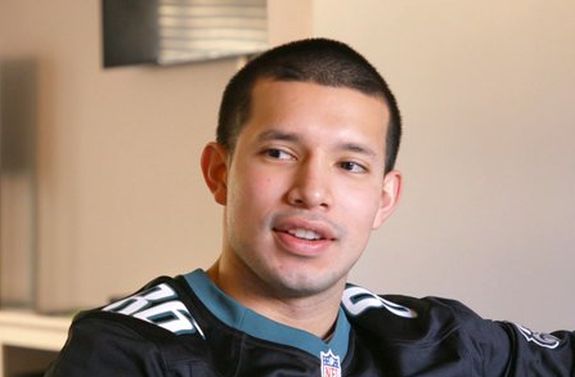 There's a new update in the ping pong game that is Teen Mom 2 star Javi Marroquin's love life!
Just weeks after hinting that he and ex-wife Kail Lowry may be getting back together (a theory that Kail promptly shut down), Javi has announced that he is back in a relationship with his ex-girlfriend Lauren Comeau!
Lauren, who was Javi's girlfriend for a very short period last summer, reappeared on the 'Teen Mom 2' dad's social media accounts earlier this week. Javi later confirmed to Radar Online that he and Lauren are officially back together.
For those of you trying to figure out where Lauren fits into the "Javi Marroquin Timeline of Lovers," she came after Javi's divorce from Kail and after his breakup with The Real World star Madison Walls. Javi dated Lauren before he dated 'Teen Mom 2' star Briana DeJesus. Right before Javi hooked up with Briana, though, he told In Touch Weekly that he wanted to get back with Lauren.
"I love Lauren, but unfortunately it didn't work out," Javi told the magazine. "I'm learning not everyone wants the attention. Dating someone on a TV show is tough. I think Lauren had a hard time adjusting to that and I had a hard time understanding that. I never believed in love at first sight, but when I saw Lauren I definitely did. I'm hoping Lauren and I can figure this out because she made me the happiest I've ever been."
Javi didn't get Lauren back at that time. Instead, he chose to date Briana. Like all of the previous relationships before it, Javi's relationship with Briana lasted just a few months.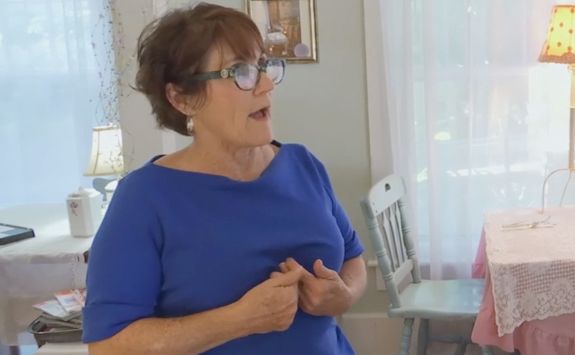 Lauren and Javi met through a mutual friend and finally came together at a wedding that took place last summer. Javi quickly went public with his relationship with Lauren (who has never appeared on 'Teen Mom 2' or any other reality show…yet.)
The fact that Lauren isn't a reality TV star is one of the things that Javi likes most about her, apparently.
"I want to do things differently," he recently told Radar Online. "I just want to enjoy it. She's the only girl that's been on no TV. It's just real stuff."
Lauren currently lives in South Carolina, while Javi is residing in Delaware. They split the last time due to the distance between them but apparently they're willing to try things again.
See Lauren's Instagram post about reuniting with Javi below:
(Photos: MTV, Instagram)