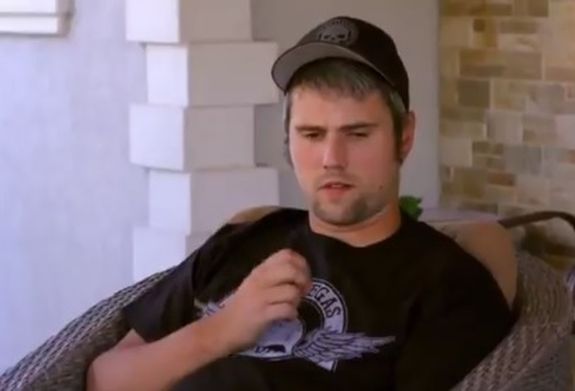 Ryan Edwards has a lot of explaining to do.
The Teen Mom OG dad was arrested on Tuesday on a charge related to Simple Possession of Heroin in Red Bank, Tennessee. Ryan — who just announced a few days ago that he's expecting a baby with his wife Mackenzie— was booked into the Hamilton County Jail early Tuesday morning.
According to Radar Online, Ryan was arrested at his home in Red Bank, Tennessee, on a warrant for petition to revoke, which means he broke his probation related to a past simple possession of heroin charge. Ryan had kept the fact that he was on probation on the down-low from the public.
"He was held on $5,000 bond," a spokesperson for Hamilton County Jail told Radar. "He was bonded out at 10:15 p.m."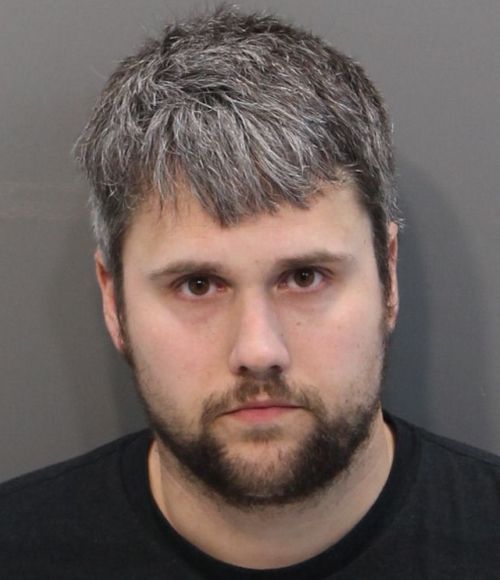 Ryan has claimed to be sober since last summer, when he did a short stint in rehab to get clean from a nasty heroin addiction. (His wife Mackenzie claimed that at one time, Ryan was spending $10,000 a week to support his drug habit.) Viewers watching the current season of 'Teen Mom OG' have questioned Ryan's sobriety, but he and his family claimed that he was still clean. In fact, on Tuesday, Mackenzie gave an interview to E! News gushing about husband's supposed sobriety.
"He's in a really good place. He's sober. I'm really proud of him," Mackenzie told the news outlet.
A month ago, a rumor was circulating that Ryan had relapsed and was going to rehab. Mackenzie denied those claims at the time, stating "It's not true at all… If Ryan had failed a court-ordered drug test, he would be in jail."
Well…
The Ashley will update this story when more information is available.
(Photos: MTV, Hamilton County Police Department)