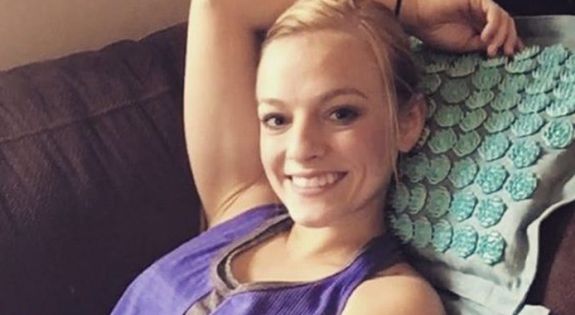 Move over, Kail Lowry— Mackenzie McKee is getting into the Teen Mom podcast arena!
(Just the fact that there actually is a 'Teen Mom' podcast arena is kind of scary, no?)
Anyway, the former Teen Mom 3 star announced that the first episode of her podcast/vodcast will premiere on Monday night. The show, which is called Mack: Raw and Unfiltered will cover fitness and health topics, and will allow fans to call in to talk to Mackenzie. 
The podcast/vodcast will be part of the Gonzo Podcasts Network, which also hosts the podcasts of Lauren "Pumpkin" Shannon (of Honey Boo Boo fame) and p0rn star Mary Carey.
"I am so excited to join the Gonzo Podcasts Network and be able to interact with my fans on this platform," Mackenzie said in press release sent on Monday. "I also look forward to sharing my fitness knowledge as this is something I am very passionate about."
The first episode of Mack: Raw and Unfiltered premieres on Monday night. You can watch the vodcast at GonzoPodcasts.com.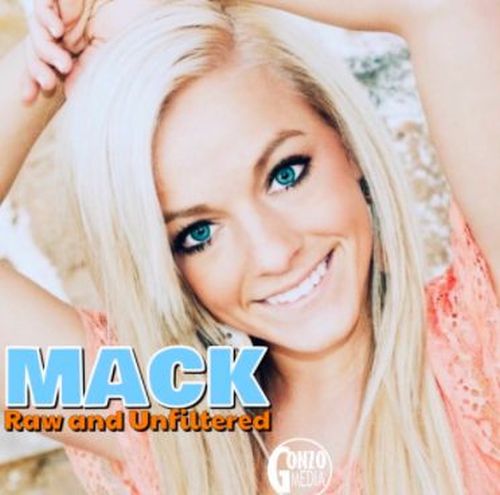 Mackenzie recently appeared on Kail's Coffee Convos podcast but made no mention on the show that she was about to get her on podcast.
If you'd like to watch Mackenzie build herself a desk to use for podcast (and why the hell wouldn't you want to watch her attempt to use power tools?) click the video below.
(Photos: Instagram, Gonzo Media)