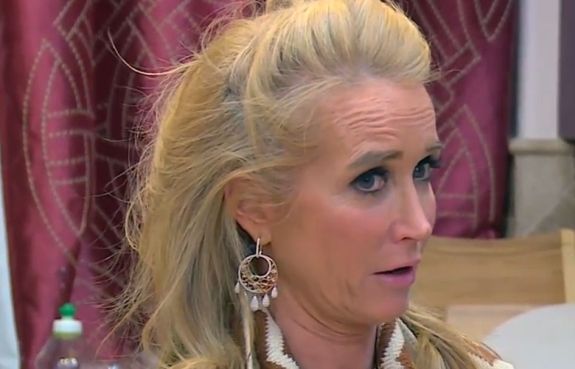 The Ashley does her best to bring you all the latest news on reality TV shows and their stars. The Roundup can't cover every reality TV show and event, though, so here's a listing of some reality TV stories that weren't covered by The Ashley this week!
Bite Me! Reality Tea: Kim Richards Finally Settles Dog Bite Lawsuit With Former Stylist
'The Simple Life' Reunion! Starcasm: Paris Hilton & Nicole Ritchie Reunite at Fashion Show
Where Is She Now? In Touch Weekly: Whatever Happened to The Situation's Ex, Paula Pickard?
'Rules' Recap! Tamara Tattles: 'Vanderpump Rules' Recap: Karma's a Biotch"
Carrie's Back! Perez Hilton: Carrie Underwood Says Her Face is "Healing Nicely" After Nasty Accident
(Photo: Lifetime)