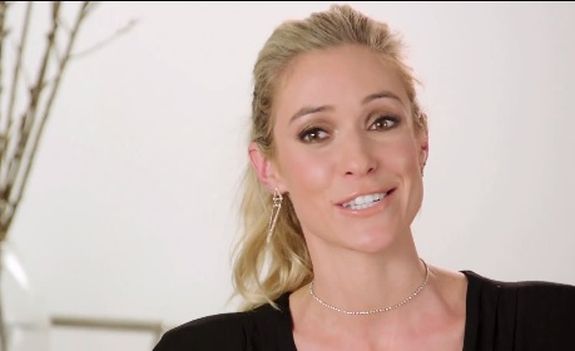 The first trailer for Kristin Cavallari's new reality show, Very Cavallari, is here!
E! has given us our first look at Kristin's show, which focuses on her new life, far away from The Hills, in Nashville. As The Ashley previously reported, Kristin's show will be about her marriage to Jay Cutler, and the opening of the first store for her "lifestyle brand."
"It has been seven years since I stopped shooting 'The Hills,'" Kristin (in her signature "punctuate every other word" speak). "I just moved to Nashville full-time."
"I started building this lifestyle brand," Kristin tells us before trying to entice fans to watch her show.
"I have the craziest staff, of course there's going to be drama," she says. "Of course there's going to be hookups…it's going to be a wild ride."
(Soooo…it's basically like Vanderpump Rules with a Tennessee accent?)
In a voiceover, we hear Kristin tell some poor sap to remember, "WWKD…What Would Kristin Do?"
There is no premiere date yet, but E! has stated that 'Very Cavallari' will air sometime this summer.
Watch the first trailer below:
.@KristinCav's return to reality is giving us every reason to freak out right now. ? Here's a sneak peek at #VeryCavallari coming to @e_entertainment this summer! pic.twitter.com/hRGpImOgVM

— Very Cavallari (@verycavallari) April 12, 2018
(Photo: E!)