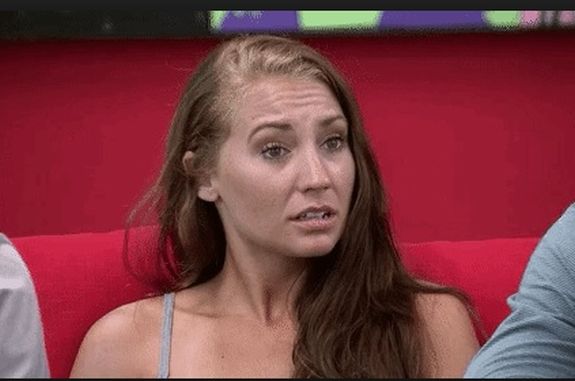 Britni Thornton brought the wild partying ways she learned in The Challenge House to the streets of Georgia…and it got her in big trouble.
The Ashley can reveal that Britni, who starred on the recent "Vendettas" season of 'The Challenge,' was arrested on Saturday for DUI. 
According to online records, Britni was charged with driving under the influence of alcohol and/or drugs (over .08 grams or more). She was also charged with Failure to Maintain Lane, meaning that she was allegedly caught swerving across the lane lines.
Britni, whose boyfriend is 'Challenge' star Brad Fiorenza, is a cast member on the upcoming 'Challenge' season "Final Reckoning," which is currently filming. However, the fact that she was back in her home state of Georgia on Saturday seems to indicate that she's already been eliminated from the competition.
While she may not have won the Grand Prize on the upcoming 'Challenge,' Britni did manage to take an A+ mugshot!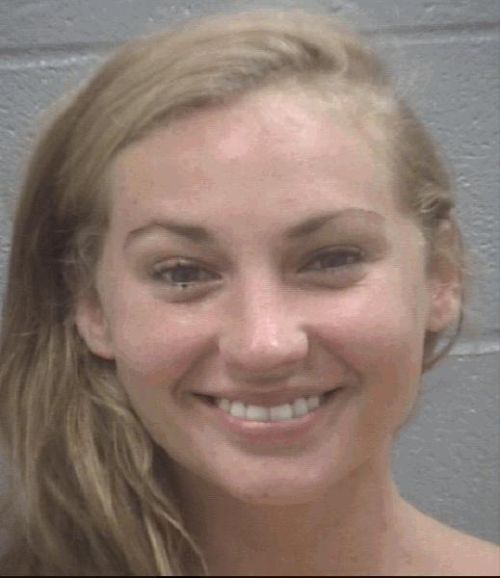 UPDATE! Brad's ex-wife, Tori Hall, tweeted the link to this story, as well as her thoughts on Britni's arrest.
"I'm livid," Tori tweeted. "There is no excuse ever to drink and drive. Ever."
On Thursday, Britni spoke out about her DUI arrest, and clarified that she was not under the influence of alcohol, but rather pot, when she was arrested.
"Yikes I know," she tweeted. "Luckily it was a one time stupid mistake. Thankfully for me the ones that care and KNOW me know that I NEVER drink and drive and they're the only ones I care about disappointing. I'm a stoner not a drinker. Mistakes happen, you live you learn."
(Photos: MTV, Columbia County)