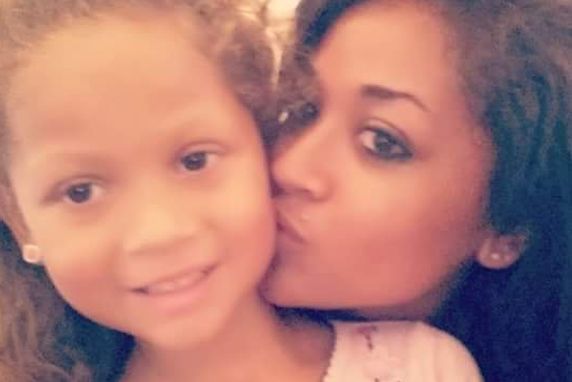 Nearly a year-and-a-half after 16 and Pregnant Season 2 star Valerie Fairman passed away from a drug overdose, the daughter she left behind is reportedly doing well. In a rare interview, Valerie's mother, Janice Fairman, revealed how the Fairman family has coped with the loss.
Valerie (who appeared on the same "16 and Pregnant" season as Jenelle Evans, Chelsea Houska, Kail Lowry and Leah Messer in 2010) passed away in December 2016 at the age of 23.
Days after her death, Janice said Valerie's daughter, eight-year-old Nevaeh, was doing well and had even wished to return to school. Janice recently told Radar Online that the little girl remains in a good place despite the loss of her mother.
"Nevaeh is very well," Janice told Radar. "I don't think it's been hard for her. I don't know if it will be in the coming years. She's doing well in school. I took her to a grief counselor, which she didn't need."
Prior to her death, Valerie had struggled with substance abuse and had been arrested several times. Just a week before she passed away, Valerie was arrested for resisting arrest and giving false identification to police. Given the instability of her lifestyle, Valerie did not regularly see her daughter while she was still alive, which Janice said may have contributed to Nevaeh's ability to cope with the devastation.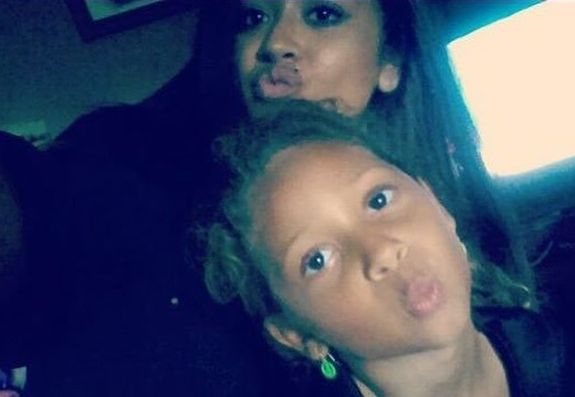 "Because her mom wasn't living here at the time, it made it easier on her," she said. "[Nevaeh's] still in the house she's grown up in."
Though Valerie may no longer be with her daughter, Janice said her memory is kept alive through a necklace Nevaeh has with Valerie's ashes in it.
"Ashes are in her play room, too," she said. "She also has flowers from the service."
Janice said Nevaeh's father, Matt Pryce, sees her every Saturday; however, she notes that he has his own problems. (As The Ashley has previously reported, Matt has also struggled with substance abuse in the past.)
Janice said Nevaeh doesn't always want to visit with her father, though they try to make sure she is present for birthday parties and other special activities.
Janice said she would like her daughter to be remembered as "loving and caring person."
"I know she was into drugs and wasn't so nice," Janice said, "but in her heart she really was."
To see what the other girls from "16 and Pregnant" are up to these days, click here!