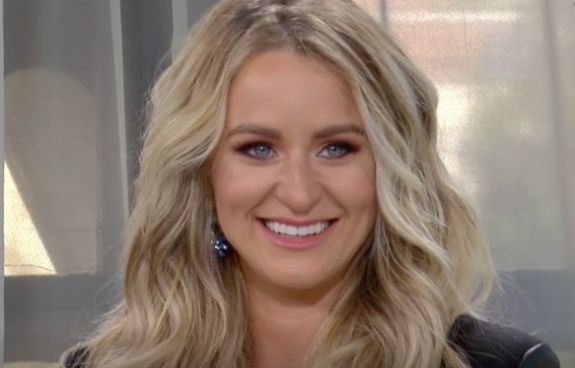 Leah Messer has got her groove back– and a new boyfriend too!
The Ashley can exclusively reveal that the Teen Mom 2 star is in a relationship after several years living the single life. 'Teen Mom 2' viewers have watched as she married (and divorced) the father of her twins, Corey Simms, as well as Jeremy Calvert, who is the father of her daughter Addie.
The Ashley's sources tell her that Leah has been in a relationship with a man named Jason Jordan for several months, and that things have been going well. She has been keeping it on the down-low.
From what The Ashley can gather, Leah's boyfriend is much older than she is. (He's 39, while Leah just turned 26.) He is the father of a two-year-old son.
Like Leah, it appears that Jason is a divorcee. According to online records uncovered by The Ashley, Jason was married to his son's mother from June 2014 until October 2017.
Jason is a local guy whom Leah apparently met through mutual friends. The Ashley's 'Teen Mom 2' sources tell her that, at this point, Leah does not want Jason appearing on the show.
"She is filming for Season 9 but has mentioned to [crew members] that he will not be on 'Teen Mom 2' because she wants to keep this relationship more private," The Ashley's source said.
Unlike some of the other 'Teen Mom 2′ girls' beaus, Jason doesn't seem to need the MTV money. He has a successful career in medical sales, and graduated from college with a double-major Bachelors degree in psychology and sociology. He is also a former basketball player.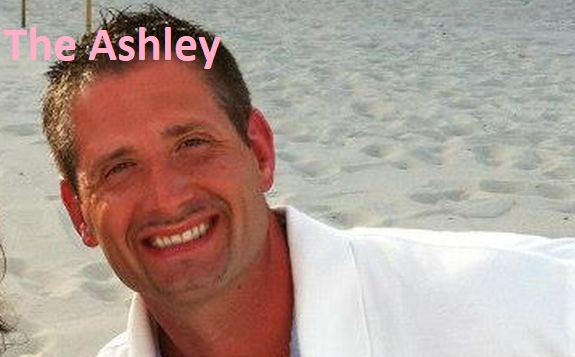 From what The Ashley hears, Leah's kids get along well with Jason, but Leah has yet to introduce him to either of her ex-husbands.
Back in February, Leah appeared on Kail Lowry's Coffee Convos podcast and spilled about trying to date again.
"I am single AF!" Leah said at the time. "I just now started getting back out into the dating world…It's difficult [being single with three kids]. It's really challenging trying to date."
During recent episodes of 'Teen Mom 2' Leah and Jeremy have been shown considering giving their relationship another chance. Although they did hook up, Leah and Jeremy eventually decided not to try to date again.
"I guess at first maybe I considered [getting back together with Jeremy]," Leah said on Kail's podcast in February. "Like, 'If we are getting along this great, why not try it again for Addie's sake' but at the end of the day we weren't happy. We didn't do well together but we do great as friends."
Leah also stated during the podcast interview that she didn't think she would find her 'forever' guy in West Virginia. However, with Jason being a West Virginia native, she may be rethinking that statement!
UPDATE! Leah, who is currently on vacation in Florida with Jason and her daughters posed for paparazzi photos with her new boo. She also posted one photo to her Instagram showing the group at the beach and confirmed in the comments that Jason is, indeed, her boyfriend.
**Media outlets must credit and link back to The Ashley for this exclusive!**
(Photo: MTV, Facebook)