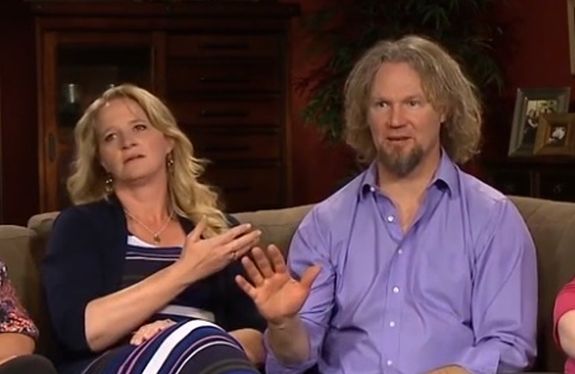 The Brown Family is leaving Las Vegas!
Kody Brown and his crew of wives and kids announced on Tuesday that they are packing up and leaving Nevada after living in Sin City for nearly eight years. The Sister Wives stars revealed in a statement to TLC that they will be moving to Flagstaff, Arizona.
"As much as we've loved making our home and memories here in Las Vegas, we are excited to embark on a new adventure in Flagstaff, Arizona!" the family said. "We are looking forward to cooler temperatures, the mountain air, scenic views and the slower lifestyle of Flagstaff."
'Sister Wives' fans watched as the Browns left their home in Utah due to being investigated over their polygamous lifestyle. (Polygamy is illegal in Utah, and the Browns went on the state's radar after they went public as a polygamous family on their reality show.) They moved to Las Vegas and, after several seasons of drama, finally moved into a cul-de-sac that had enough housing for Kody, his four wives– Meri, Janelle, Christine and Robyn— and their 18 kids.
According to Janelle's Instagram account, she and a few of her kids spent the 4th of July holiday in Flagstaff, so it's possible that some of the family has already relocated.
It is not known whether Kody and his four wives will all move into one large house (like they lived in while in Utah) or four separate houses like they reside in in Las Vegas.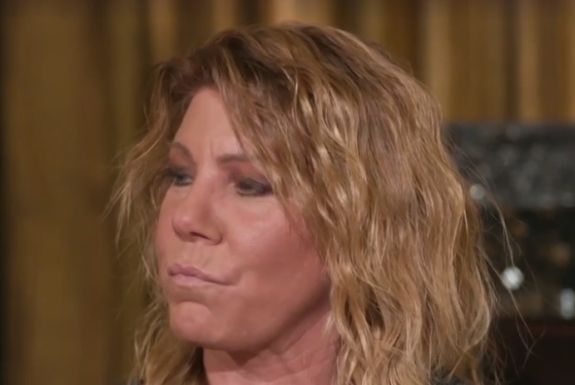 Many of the Brown family's older children no longer live at home, so it's unluckily that the entire clan will be making the move to Flagstaff. Daughter Mykelti currently lives in Utah with her husband Tony Padron, while daughter Mariah recently announced that she is moving to Chicago with her girlfriend Audrey Kriss. Brown sons Hunter and Garrison are in the military and not living at home anymore, either. Kody and Christine's son Paedon announced on Instagram last week that he, too, has left home.
Brown daughters Madison and Aspyn are both married, but both were living in Las Vegas as of a few months ago. Eldest Brown child Logan also resides in Las Vegas, so it's unknown if they all plan to move to Arizona as well.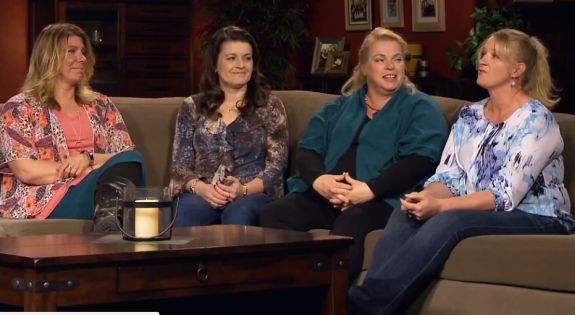 That leaves only 10 Brown children still living with their parents. (We can assume that those 10 will be making the trek to Arizona.)
The Brown family's move will surely be a topic of discussion on the next season of 'Sister Wives.' TLC has confirmed that the show is renewed for another season, despite the show's declining ratings.
(Photos: TLC)