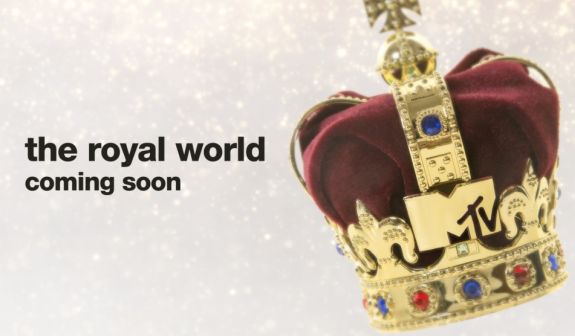 The fate of the long-running MTV show The Real World remains uncertain, but the network is forging ahead with a new spin-off that gives viewers a glimpse into the lives of aristocrats and rich folks around the world.
Variety reports that MTV's upcoming reality show The Royal World will focus on "the exclusive, unfiltered lives of young royals and aristocrats."
"MTV said ladies, baronesses and counts will collide in its new reality show," Variety reports. "It will unveil the cast soon, and the lineup will include descendants of aristocratic families from the U.K., Russia, Austria, Nigeria and Ireland, as well as a 'royally connected American.'"
(Raise your hand if you think Meghan Markle's fame-hungry father probably tried to worm his way onto this show somehow?)
Anyway, although 'The Royal World' is being billed as a 'Real World' spin-off, it does not appear that the aristocrats will be living together as the 'Real World' cast does. (It would be cool to hear an intro that says "This is the true story of seven royals picked to live in a castle…" though.)
"The producers said the show will step inside the cast's lavish family homes, and have access to their elite circles," the site reports.
"'The Royal World' is a brilliantly entertaining show that invites you into a world which is utterly closed to most of us: the world of young, titled royals and aristocrats," Katy Manley, creative director of the production company behind the show. "Expect headline-grabbing gossip that'll leave palaces squirming as we get to know the real people behind the titles."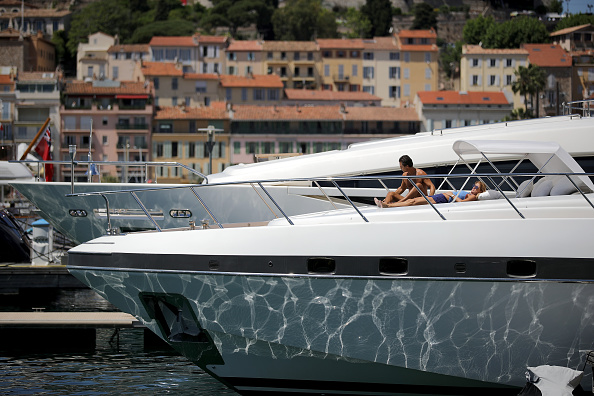 'The Royal World' is being produced by MTV International and, according to Variety, will premiere later this year in 180 countries.
This isn't the only international reality show coming to MTV this year. As The Ashley previously reported, the network recently announced it will be doing a reality show that focuses on Lindsey Lohan's beach club, which is located on on the Greek island of Mykonos.
RELATED STORY: Bunim-Murray & MTV Are Talking About Rebooting & Reinventing 'The Real World': Find Out the Major Change They're Considering
(Photos: MTV, Christopher Furlong/Getty Images)