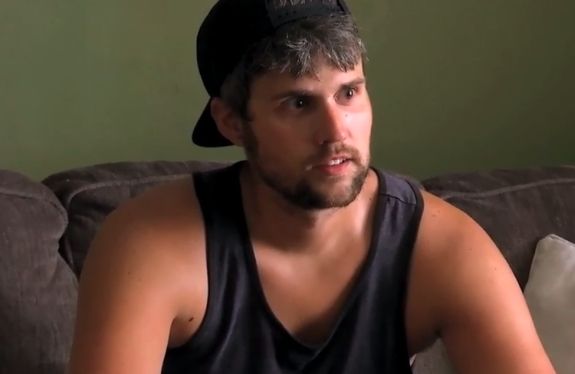 Ryan Edwards is speaking out for the first time since his July arrest.
The Teen Mom OG dad was released from jail last week, after spending seven days behind bars following his arrest on July 23.
In an interview with E! News, Ryan attempted to explain why he was arrested, stating that it was all a "misunderstanding."
"I got a speeding ticket and while I was pulled over, it came up that I was in violation of my probation because the community service [I was required to do] had not been completed," Ryan told E! News. "I didn't do all of it.
"I went to jail for not doing all of my community service," he continued. "It's not that I wasn't taking the community service seriously, it's just that we have so much going on, I didn't realize the deadline had passed. It was just a misunderstanding. I thought I had more time."
The Ashley can confirm that Ryan, did, in fact, get a speeding ticket the day he was arrested.
Ryan admitted that it was his own fault he was thrown behind bars.
"I take full accountability," he said. "I messed up, but I've had a chance to get organized and fix the situation."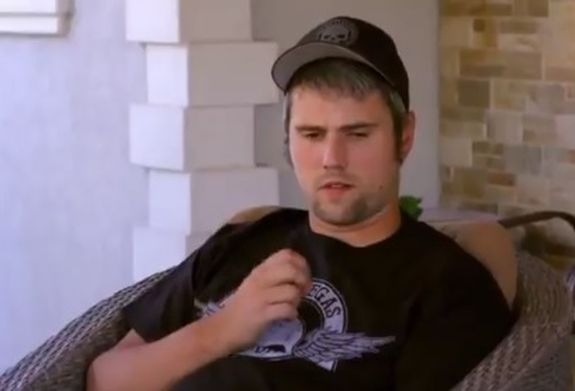 Ryan insisted that his latest arrest had nothing to do with his substance abuse issues.
"It was the fact that I got pulled over and had not completed my community service. The only drug related charge was the original one from two years ago, from before I went to rehab. There is nothing new that is drug-related," Ryan said.
As The Ashley previously reported, Ryan was given six months of probation and will be required to serve five public work days as a result of his July arrest.
"I'll be done six months from now," Ryan told E! News, adding that he can't begin his community service assignment until he recovers from a recent injury. (He says suffered a broken ankle after tripping over his dog.)
Ryan's trusty wife, Mackenzie, also gave a statement to E! News, stating that she has his back, no matter what.
"Ryan is my husband," she said. "Yes, he's made some mistakes but we are moving past them. He has my full support."
Mackenzie is due to give birth to Ryan's second child soon, and, as long as he doesn't get hauled into jail again, it looks like Ryan should be present for the birth.
"Jail was slow," he told E! News. "The days were long. It was really hard to be away from my family. Without a doubt it was a learning experience."
As The Ashley previously reported, Ryan and Mackenzie are no longer filming for 'Teen Mom OG.'
RELATED STORY: 'Teen Mom OG' Star Mackenzie Edwards Resurfaces After Husband Ryan Edward's Arrest: Calls Herself An "Ice Queen" & Lashes Out At "Bullies"
(Photos: MTV, Instagram)