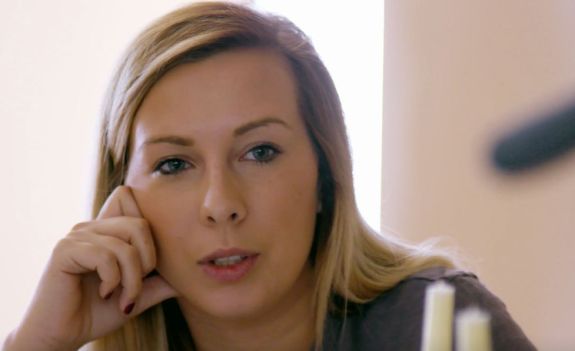 From arrests to television specials, the stars of the Teen Mom franchise have been busy this week! In an effort to bring you up-to-date on all of the latest Teen Mom OG and Teen Mom 2 news, we bring you the Teen Mom News Pile.
Here are some of the major (and minor but interesting) 'Teen Mom'-related things that happened so far this week…
Mackenzie Edwards sat on the sidelines as Ryan's parents filmed for 'Teen Mom OG'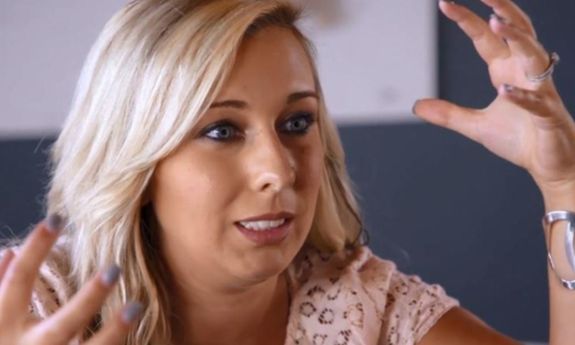 Bitter baby mama, party of one!
Mackenzie, the pregnant wife of (former) 'Teen Mom OG' dad Ryan Edwards, is no longer filming for the MTV reality show and, judging from her recent post to social media, she is not happy about it!
Mackenzie posted a photo to Instagram Live earlier this week that showed Ryan's parents, Jen and Larry Edwards, filming with the MTV crew. She captioned the video "'Family Time' set up by MTV FAKKKKKKKKEEEEE."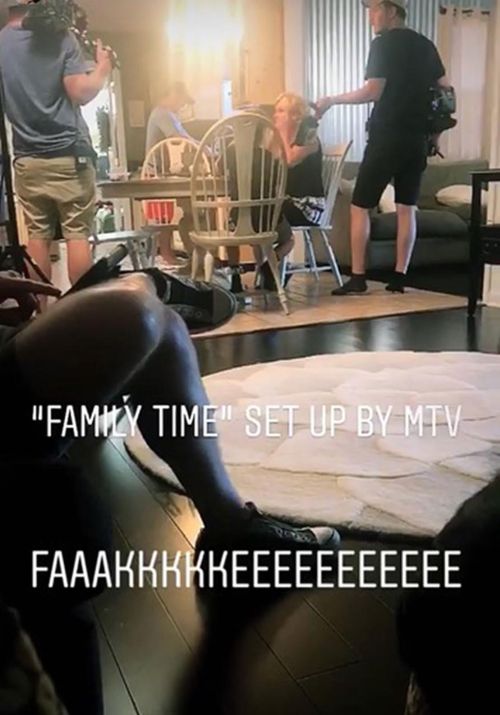 As The Ashley previously reported, Mackenzie and Ryan were booted from "Teen Mom OG' after Ryan's first baby mama, Maci Bookout, refused to continue on with the show if Ryan was allowed to appear on the upcoming season. Ryan and Mackenzie explained their dismissal by stating that the show's producers "don't want to show Ryan as a recovering addict, but they did want to enter a contract with our unborn baby and have the baby film with Ryan's parents, so it would look like someone else is raising it."
After it was announced that Mackenzie and Ryan would no longer be on "Teen Mom OG,' Ryan's father Larry said that he and Jen would still likely film for the show, even without their son. That appears to be what's going on in the photo that Mackenzie posted. (There is a chance, however, that she posted an old photo from the filming of the previous season.)
"16 and Pregnant" star Lori Wickelhaus got arrested twice in one week.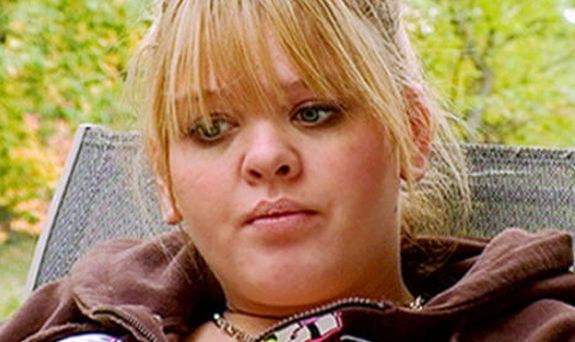 Lori Wickelhaus starred on the second season of "16 and Pregnant" and—unlike some of the show's other stars—has maintained a relatively low profile since her episode aired in 2010. However, earlier this year, it seems that Lori got herself into some trouble that ended up landing her in jail—two times in one week!
Starcasm broke the news that Lori—who is best remembered for her emotional episode in which she placed her son for adoption—was arrested on January 13 in Kentucky and charged with "Theft By Deception" for writing cold (aka bad) checks. When Lori failed to appear at a scheduled court hearing several days later, she was again thrown behind bars.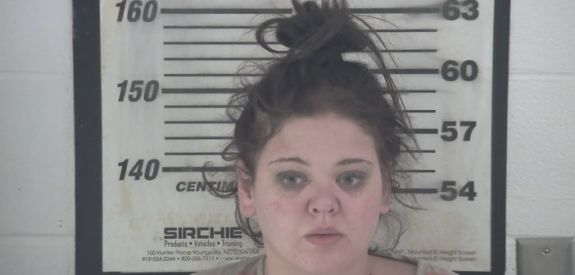 Lori is now the mother of three children. (Her oldest son, Aidan remains with his adoptive parents, but she is parenting her daughter Rylynn, who was born in 2013, and son Logan, who was born in 2014.)
Mackenzie McKee announced when her mom's 'Teen Mom' special will air.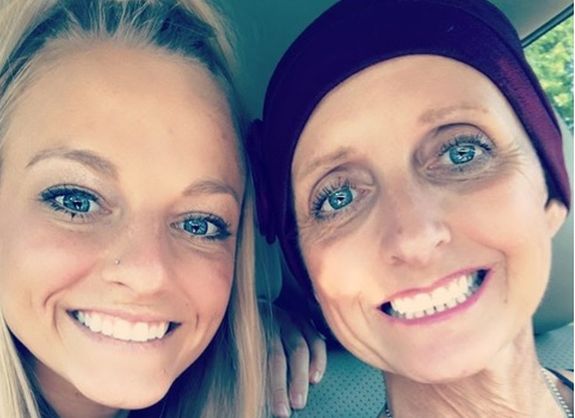 Former 'Teen Mom 3' star Mackenzie announced that the 'Teen Mom' special focusing on her mother Angie Douthit's battle with cancer, will air sometime next month.
Man, September is gonna be ?. Mommas book launches, the special will air on mtv, we move into our new home, on top of training for NPC ??

— Mackenzie McKee (@DouthitKenzie) August 28, 2018
As The Ashley previously reported, Mackenzie's mom was diagnosed with Stage 4 lung and brain cancer in January.
"She has so many masses in her lungs that they stopped counting at 40," Mackenzie said at the time.
In May, Mackenzie said the cancer had spread and now is now in Angie's "brain, lungs and bones."
"You have such a strong message to share and you are not scared to shout it to the rooftops," Mackenzie wrote in an Instagram note to her mother.
Mackenzie said MTV wanted to film her mom because she is an inspiration to others.
"As soon as that hit, she was an inspiration, she started doing speaking and spoke out to people. So, MTV decided to do a special about her story and her battle with cancer," Mackenzie said during an interview on Kail Lowry's Coffee Convos podcast in March. "It's just a huge inspirational story. Have your tissues ready for this special."
Earlier this month, an MTV camera crew headed back to Mackenzie's hometown to film follow-up footage for the 'Teen Mom' special.
Maci Bookout McKinney sold her Tennessee home.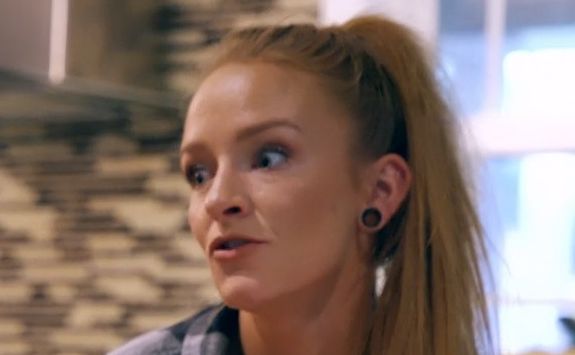 The 'Teen Mom OG' star and her husband, Taylor McKinney, reportedly accepted an offer on their Ooltewah, Tennessee, home this week. As The Ashley previously reported, the couple had listed their home and 1.8 acres for $370,000. The home, which they originally bought in 2016 for $329,990, was featured extensively on the last two seasons of 'Teen Mom OG.'
During a podcast interview done earlier this month, Maci explained that she and Taylor own a piece of land and were merely looking at houses for inspiration before they began to build a home of their own. They ended up falling in love with one of the homes they viewed and decided to purchase it. Maci said she and Taylor plan to keep the land as an investment.
To catch up on the other new 'Teen Mom' stories, click here!
(Photos: MTV, Instagram, Twitter, Boone County)