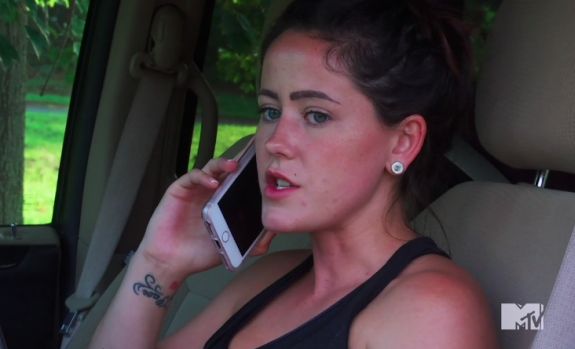 The Ashley has obtained the 911 call made by Teen Mom 2 star Jenelle Evans on October 13, begging emergency services to help her.
The Ashley broke the news earlier this week that cops were called to the home Jenelle shares with her husband David Eason following a 911 call for assault. Jenelle was taken to the hospital by a friend after cancelling the ambulance.
While Jenelle tried to spin the story after it broke, stating that she tripped and fell by a bonfire while she and David had friends over, the 911 call tells a very different and very sad story.
"My name is Jenelle Eason," the call begins. "My husband he just assaulted me. He pinned me down on the ground…in the yard."
"I think I heard my f**king collarbone crack and I can't move my arms," Jenelle tearfully tells the 911 operator, adding that David was still at the house.
"He's been drinking. I think he got violent because he was drinking," Jenelle says. "I'm recovering from a surgery. I can't breathe. I have four kids at the house with me right now and they're all sleeping… I don't know what to do right now."
Jenelle said her collarbone was hurting bad, but not bleeding.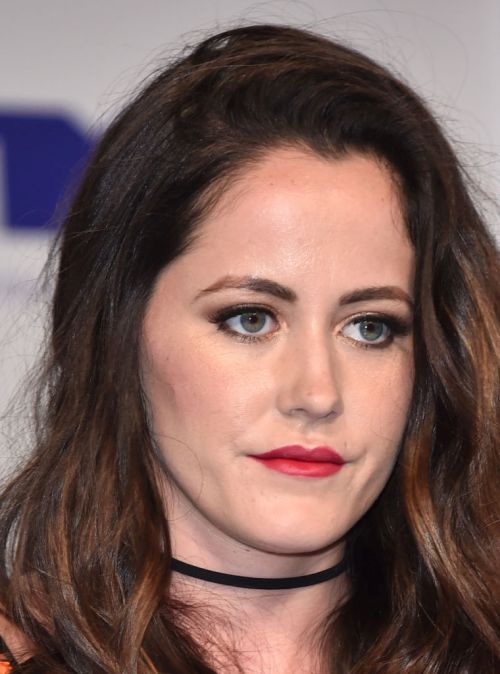 At some point, David comes back into the house and can be heard in the background. Jenelle refers to him as her "ex."
"He's trying to convince me to hang up," Jenelle tells the 911 operator.
"If David comes back and he's bothering you, you call us back, OK?" the 911 operator tells Jenelle at the end of the call.
On Friday, after the call was released, she posted a photo of herself with David and their daughter Ensley to her Snapchat account.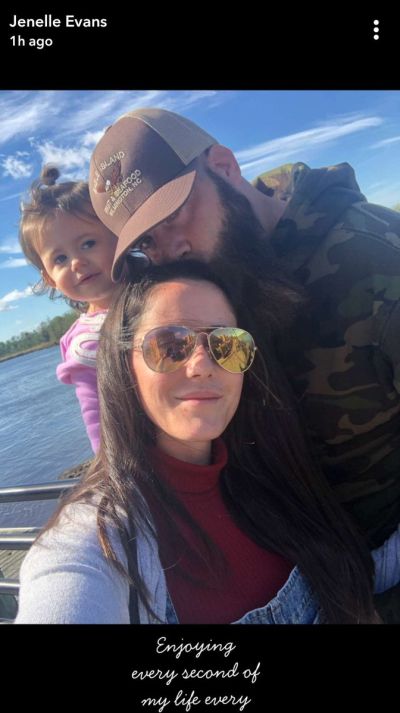 The Ashley emailed the email address listed on Jenelle's website for explanation after the call was released.
The emailed response The Ashley received was, "It was a drunk and dramatic misunderstanding."
E! News received the same statement, as well as an added assurance from Jenelle's camp that everything between her and David is swell.
"Everything is great…We are totally fine," Jenelle told E! "We are feeling fine. Just taking time off social media…time to focus on ourselves and our family."
Jenelle has yet to address her "bonfire fall" excuse from Thursday.
The Ashley will update this story when more info is available.
Listen to the call below.
RELATED STORY: 'Teen Mom' Jenelle Evans Deletes Twitter, Issues Explanation For Recent 911 Call & Hospital Trip
(Photos: MTV; Alberto E. Rodriguez/Getty Images; Snapchat)