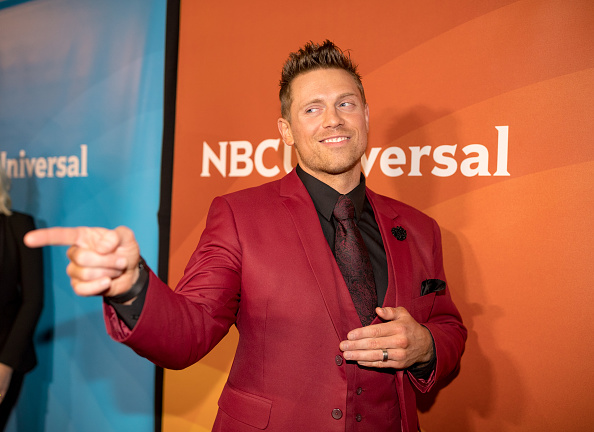 The Miz says he gets no respect– and it's all The Real World's fault!
The Miz (whose real name is Mike Mizanin) recently spoke to UK's The Mirror about how his reality TV past has negatively affected his career as a WWE wrestler. Mike, who now stars on USA's Miz & Mrs. with his wife Maryse Ouellet, said that, in the eyes of many fans and peers, he will always be the goofy guy fans met in 2001 on 'The Real World's "Back to New York" season.
"I will never get the respect I deserve, because I was on a reality show," Mike told The Mirror. "Whenever you're on a reality show, [people think] you're the scum of the earth. You have no talent, you're a nothing and you deserve nothing."
Despite this, Mike– who has also appeared on The Challenge, Fear Factor and other reality TV shows– says he doesn't necessarily regret his decision to start on reality TV.
"I thank my lucky stars I was on a show like 'The Real World' on MTV and I thank them for putting me on that show because it gave me the ability to say 'I can do anything I want with my life,'" Mike said.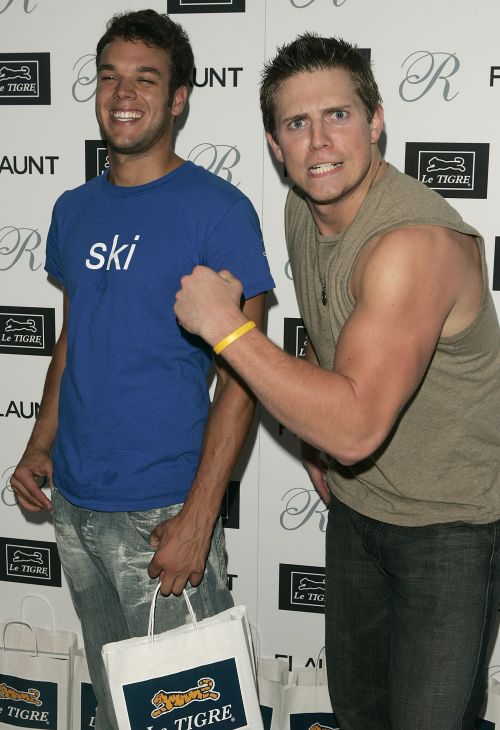 The Miz said he decided to sign on for 'Miz & Mrs.' because it was very different from the other shows he has done. Still, it's caused him to catch a lot of flak in the wrestling world.
"I really don't like to call it a reality show," he said. "I like to call it a docu-series because it documents when it's like to be first-time parents in the entertainment industry. I like to think it's a different type of show, but now that I have that, it puts even more ammo against me. But, maybe now, people will look at me and say 'this guy can lead a show.'"
Still, Mike says, there are some in the entertainment industry who will never give him a chance because of his 'Real World' roots.
"So I have always had that chip on my shoulder and always will," he admitted. "Do I think I'll ever get the respect I deserve? No."
(Photos: Christopher Polk/Getty Images; Peter Kramer/Getty Images; Instagram)