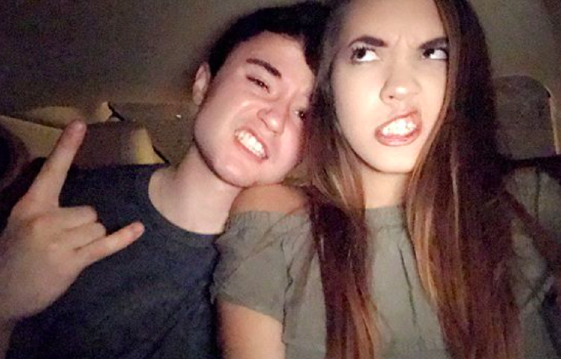 Unexpected dad Max Schenzel is on a strict text-only communication basis with baby mama Chloe Mendoza and Chloe's family… and only if said texts involve the couple's daughter, Ava.
Starcasm broke the news that Max's new communication guidelines are the result of a Injunction Against Harassment filed in August. According to the site, a specific cause for the injunction is unclear, though it was confirmed that a police report was made right before the injunction's August 6 filing. 
While the reasons for the injection may be unclear, Chloe's mom, Jessica, recently commented on Facebook that it was filed because "Max did put hands on Chloe." 
Jessica's comments were in response to viewers criticizing her treatment of Max on the TLC show, which she blamed on her past abusive relationship with Chloe's dad and not wanting her "kids to grow up in that environment."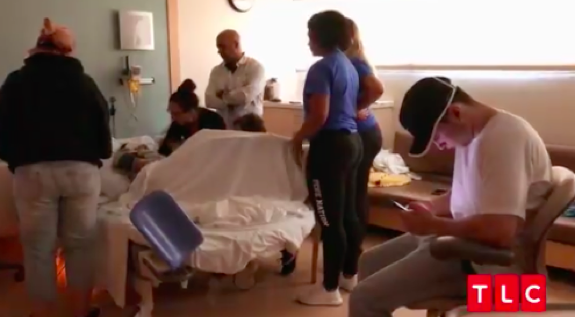 Jessica also claimed that she sees the same things in Max as she did in Chloe's dad and hates that 17-year-old Chloe is following in her footsteps. 
"I'm sorry but I do not stand for domestic abuse, and yes Max did put hands on Chloe which is why there is an order of protection," she added. 
Though the injunction was filed by Jessica, it reportedly includes Chloe, Chloe's step-dad Nathan, her sister Brooklyn and her daughter Ava. The terms of the injunction states that Max cannot have contact with Chloe's family and may only contact Chloe through text message so long as it is regarding Ava. 
Max is also prohibited from going near Chloe's home or any schools that her family members attend. 
Despite the Injunction from Harassment he's now facing, 19-year-old Max seems to have a positive outlook on things judging from a selfie he posted earlier this week with the caption "Life's been getting a lot better lately."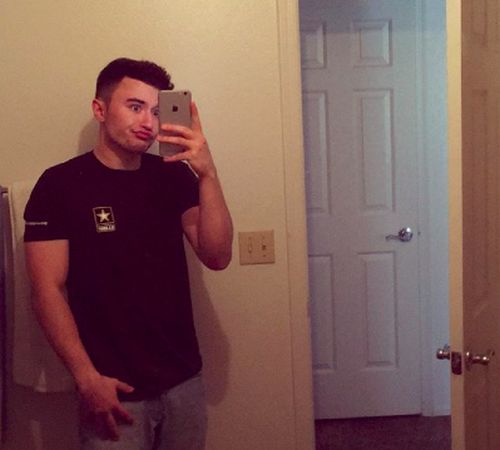 This is, of course, an optimistic claim from someone who is also awaiting sentencing after pleading guilty earlier this year to stealing money and a credit card from a friend's sleeping grandmother. 
As Starcasm reported last month, the sentencing was delayed to allow Max to undergo mental evaluation to determine whether or not he is mentally competent to stand trial. 
(Photos: TLC, Instagram)