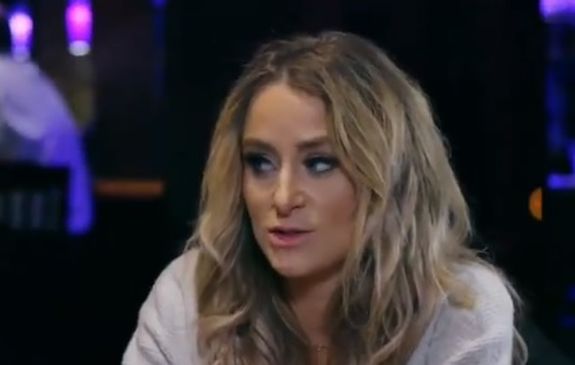 It looks like Teen Mom 2's Leah Messer is back to standing in her power all on her own!
Just months after The Ashley broke the news of Leah's budding romance with boyfriend Jason Jordan, Us Weekly is reporting that the two have called it quits. 
"It just wasn't working," a source told the magazine. "They're just not a good fit."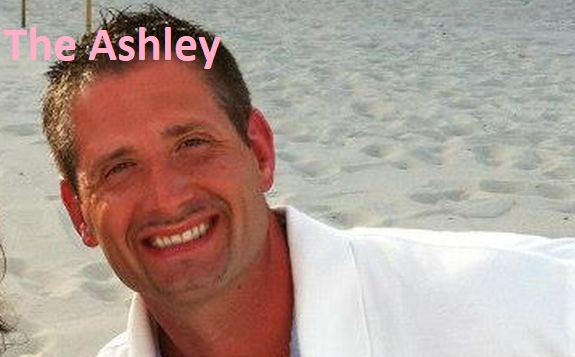 While the breakup rumors are flying and Leah is now rocking a Jason-free Instagram, things actually seemed pretty promising between the 26-year-old teen mom and her 40-year-old (presumably now) ex-boyfriend this summer. At the time, a source told Us Weekly that despite the age difference, the couple had a lot in common.
"They share the same faith and have gone to church together. They love hiking, cooking and are both family oriented. He's very attentive." 
In addition to Leah and Jason's shared love of outdoor actives, cracking open a can of ravioli and praising Jesus (God Leah!), the two are both divorcees and single parents. 
Sadly, it seems that just wasn't enough to keep the two West Virginians together…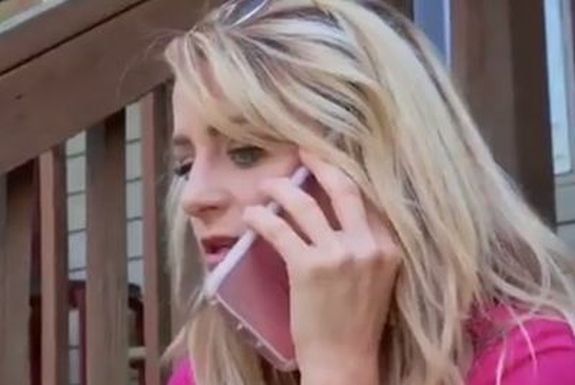 On the bright side, Leah's recent single lady status may give her more time to dedicate to her newest non-lipstick-selling venture: her Life Reboot podcast! 
Leah released the first episode of Life Reboot last week where she touched on many personal topics, including dating. 
"I love myself more than I ever have before," she said. "[I'm] not dependent on anyone else for that… It's so liberating because I would let everything affect me, or I would play victim. When I finally came to a place where I was like, 'I'm not going to,' I just felt so free." 
(Photos: MTV, Facebook)