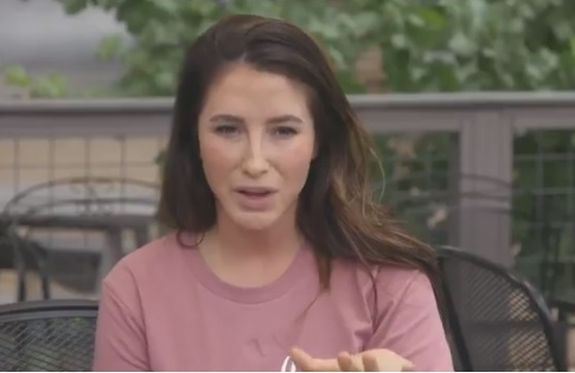 Bristol Palin is currently raking in the dough as a star of MTV's Teen Mom OG but she insists she was not always so well-off financially, despite being from a very famous family.
In a message posted to her Instagram stories over the weekend, Bristol revealed that, when she infamously got pregnant as a teenager in 2008, her parents Sarah and Todd Palin quit supporting her financially, and that she applauds them for doing that!
"People have this assumption that I haven't struggled with finances but my parents cut me off lonnng long ago, like when I got knocked up 10+ years ago (which good parents should do)," Bristol wrote.
As The Ashley previously reported, Bristol was paid a cool $250,000 for joining the cast of 'Teen Mom OG' this year. However, Bristol insists that (unlike most of the other 'Teen Mom' girls, who have been raking in reality TV money since high school), she had to work an actual job for most of her life.
"Obviously I've had opportunities that I have accepted and worked my ass off in, but I have always had a job," Bristol wrote. "I worked full time at a doctor's office for over 7.5 years. As a single mom you have to put your head down and work… you can't try to 'keep up with the joneses.'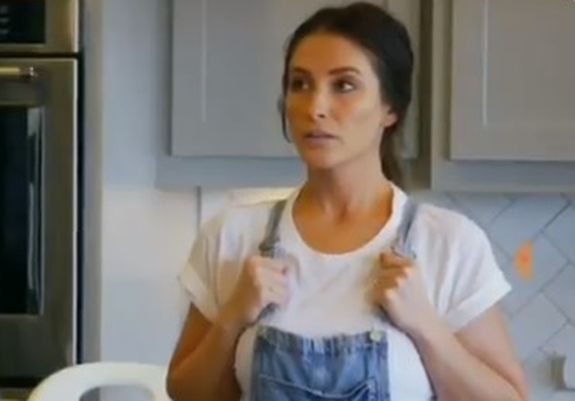 She then advised other single moms (who don't get a regular check for appearing on a crappy reality TV show) how to make things work.
"You have to sacrifice and work you're a$$ off, you have to be smart," Bristol wrote. "Don't waste money you don't have. Are nails important? Or a college savings account for your kids? You cannot be prideful. Drive a sh**ty car, live within your means, don't beat yourself up for working long hours…your kids will see your hustle—put [money] aside for them, for your own retirement—even a little bit at a time helps!"
Later, Bristol told a fan that she gets frustrated when people assume she is well-off because of who her parents are.
"[I wish people knew] how humble and independent I am, and how hard I work," Bristol wrote. "I hate being painted as entitled spoiled stuck-up girl, because I'm not."
While Bristol claims her parents "cut her off" financially after she got knocked up, this somewhat contradicts what she told People magazine in June 2009, about six months after giving birth to her son Tripp. In the interview, Bristol admitted that she and Tripp were living with her parents, and that, while she did get a part-time job and pick up babysitting gigs to make extra money, her parents were still paying for a lot of the baby's expenses.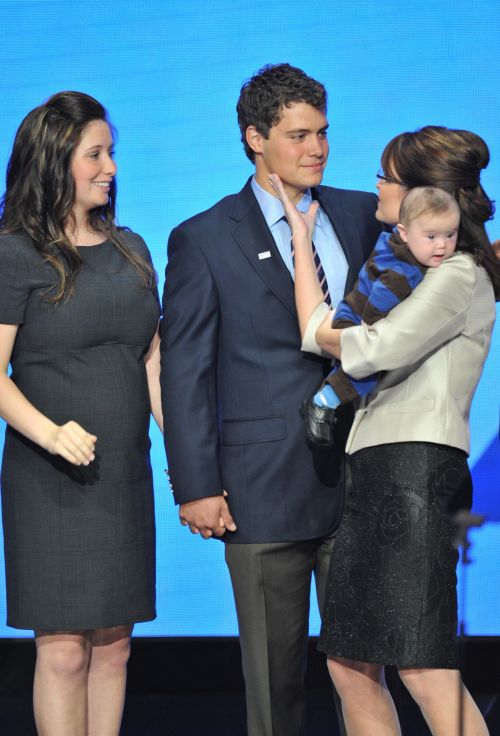 Bristol told the magazine that it's "kind of impossible" for her to buy the baby's formula and necessities on her own.
"I don't like having my parents have to pay," she said. "It's punishment enough feeling the guilt of having them help me out financially."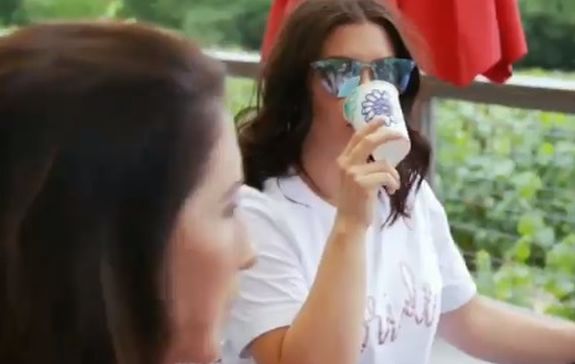 These days, though, Bristol— now a mother of three– is in great shape financially, and soon may be doing even better. Back in July, Us Weekly revealed that, in addition to the $250,000 Bristol made for her first season of 'Teen Mom OG,' she will have the option to sign on for a second and third season, with a $50,000 raise per season she agrees to appear in.
RELATED STORY: Bristol Palin to Make $250,000 For Her First Season of 'Teen Mom OG'…and the Other 'Teen Mom' Stars Are NOT Happy About It
(Photos: MTV, PAUL J. RICHARDS/AFP/Getty Images)