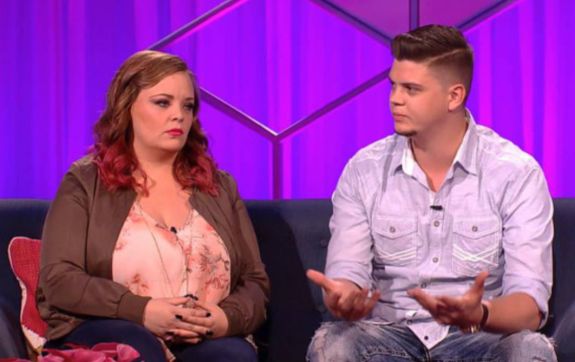 It's time to play "Name That 'Teen Mom' Baby!"
Earlier this week, MTV released a sneak peek video that shows Teen Mom OG stars Catelynn Lowell and Tyler Baliterra attending Catelynn's ultrasound appointment. After Tyler and Catelynn— who is currently pregnant with her third child— marvel over the fanciness of the 4-D ultrasound clinic, they see their unborn child on the screen .
When the ultrasound tech asks Tyler what names they are considering for their daughter, Tyler quickly replies that they've already chosen a name.
"Tezlee," he tells her. "Tezlee it is."
The ultrasound tech tells the couple the name is "cute," as Catelynn's mom April looks less-than-thrilled by the choice.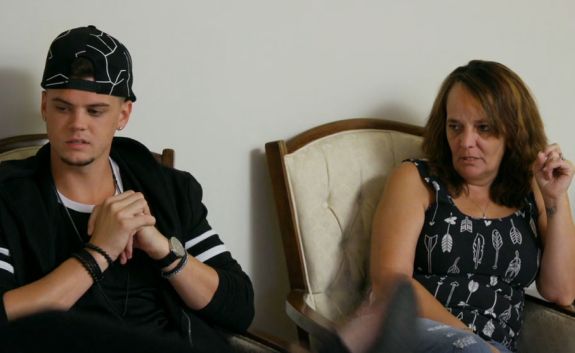 Catelynn and Tyler did not reveal why they chose the, um, unique name for their third daughter. When their oldest daughter Carly was born in 2009, her adoptive parents chose her name. (Her full first name is actually Carolyn.)
When their daughter Novalee was born, Tyler mentioned that he and Catelynn had decided on the name Nova, but at the last minute changed it to "Novalee" and called her "Nova" for short.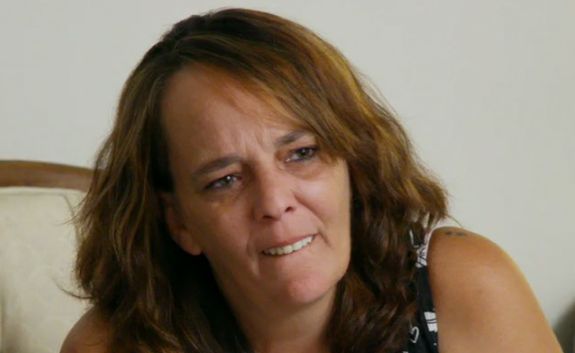 Had Nova been a boy, Catelynn has stated that she and Tyler would have named him Greyson Wayne, so it's likely they were planning to use this name if Tezlee were a boy.
Tezlee (which, according to how Tyler pronounced it, will have the "Tez" part of the name rhyming with "Pez") is not currently ranked on any of the major baby name sites, and does not have a meaning that The Ashley could locate.
Watch Tyler and Catelynn announce their daughter's name in the video below!
(Photos: MTV)