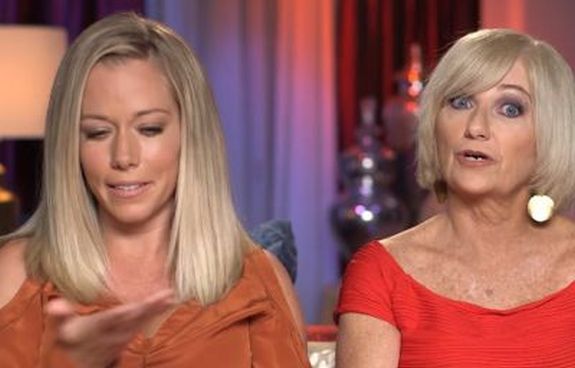 Kendra Wilkinson is freshly divorced, but, according to her mother Patti, we won't get to see Kendra living her best single life on her reality TV show, Kendra On Top.
The show has been cancelled by WEtv, Patti told a fan on Instagram.
When asked by the fan when she will be back on TV, Patti responded, "Never. Show is done."
Last month, Kendra announced that her marriage to Hank Baskett Jr.— the father of her two children and her co-star on 'Kendra On Top'– was officially over, after she signed the last of the divorce papers. While she has been very vocal on social media about her divorce, she has kept quiet about the state of her long-running reality show.
In February, fans accused Kendra of faking her marital problems with Hank in order to secure another season of 'Kendra On Top.' Kendra denied those claims, though.
"How do you fake marital problems? Makes absolutely no sense," Kendra wrote in a deleted Instagram post from February. "2. Yes we are having issues. 3. My job has been reality TV for 13 years. 4. My show was a comedy and lighthearted til sad times happened then we had to change my show from comedy to drama. Not what I wanted but was part of my journey and story."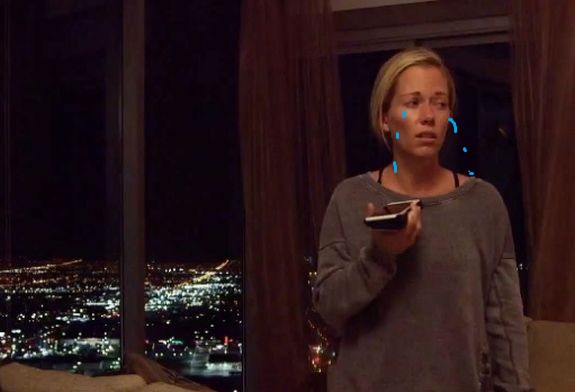 The last episode of 'Kendra On Top' aired in August 2017, and WEtv has not commented on the show's future at all since then.
(The Ashley has reached out to WEtv for confirmation that the show has, indeed, been cancelled. I mean, this is Patti's word we're taking here…)
Patti's relationship with Kendra has been strained on-and-off for years. It was often a storyline for 'Kendra On Top,' as well as other reality shows such as Marriage Boot Camp: Reality Stars Family Edition and The Mother/Daughter Experiment. At press time, mother and daughter were not following each other on social media so we can assume their relationship is currently "off."
To read The Ashley's recaps of 'Kendra On Top' episodes, click here!
(Photos: WEtv)