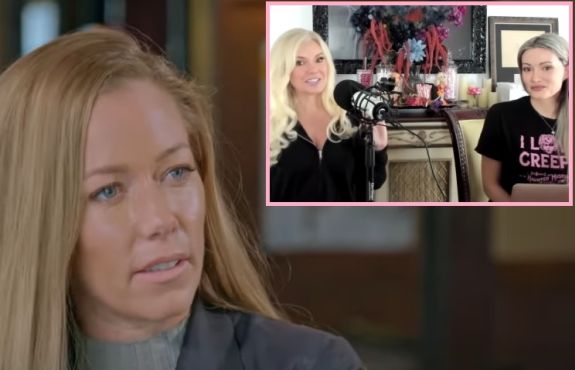 Kendra Wilkinson says she has no interest in reliving the Bunny-tail-filled days of her life at Playboy— and that includes reuniting with her Girls Next Door co-stars Holly Madison and Bridget Marquardt.
In a new interview with ET, the Kendra Sells Hollywood star made it clear that she would not be accepting Holly and Bridget's recent offer to come on their Girls Next Level podcast to "heal" her relationships with her former co-stars.
"I've already done the healing," Kendra said. "I don't need to go on a podcast and do more healing. I've already done it for myself.
"Publicly doesn't do the healing."
Kendra— who went through a divorce on her old reality show, Kendra On Top— said she has done a lot of work on herself in order to put her life at Playboy behind her.
View this post on Instagram
"I've already done [the work] off-camera," she said. "I've already done it for years before…. I'm sorry, but I have a whole new life that I've created and it's not that. I just don't connect anymore…I created a whole life after Playboy."
Kendra— who shares two children with ex-husband Hank Baskett— said she is now focused on her kids and her real estate career, period.
"So, I don't have a lot of time to keep thinking about what I did when I was 18," she said. "I'm here now at 37 years old."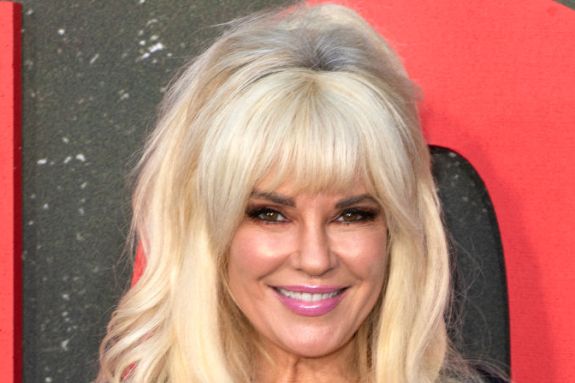 "I have all new friends. I have a whole new life," she added. "I don't really know anybody anymore from the past. So, it's challenging for me to connect with people now when they're talking about me… I don't know how to help them or fix them… I don't really know what to do, because I've already done that work, and I wish them well."
Back in November 2021, when 'Kendra Sells Hollywood' was about to premiere, Kendra told ET she would be open to having Holly or Bridget on her show. In fact, she stated that her team was reaching out to the girls to see if they would be open to appearing. Obviously, Kendra has changed her mind on that topic since then, though.
Now, she seems unhappy that her former co-stars continue to talk about her on their podcast.
"I'm not safe from the past coming back to distract me from my life now…I've done so much work on myself for my own life and my children and…it's not fair sometimes that I have to pay the price because other people have to talk about me," she said.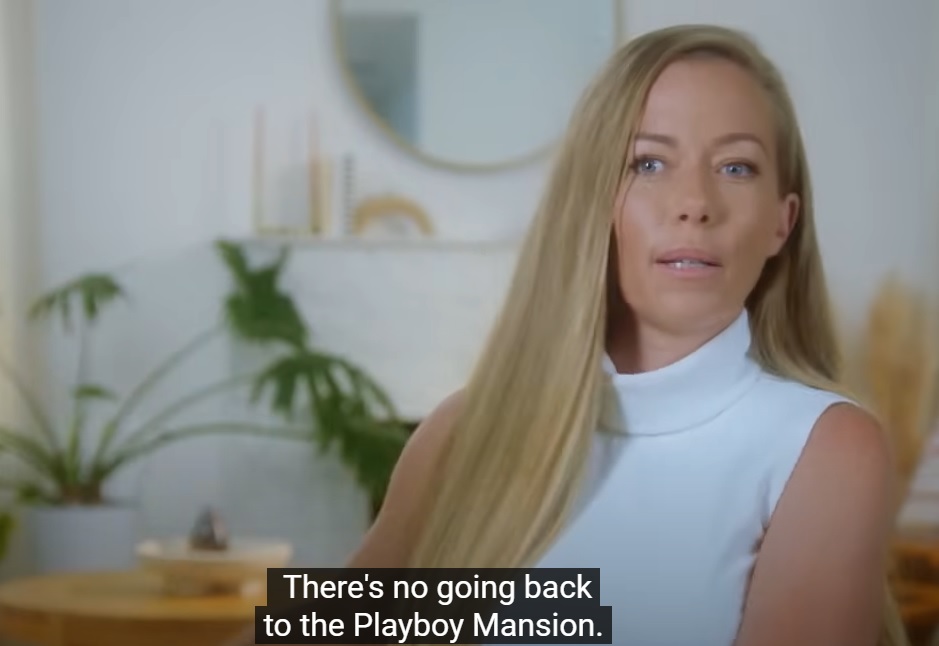 The second season of 'Kendra Sells Hollywood' does feature someone from the Playboy universe, though: Crystal Hefner, the widow of Kendra's ex-boyfriend Hugh Hefner. Kendra stated that because Crystal contacted her about a real estate deal, she felt it was OK to bring her on the show.
"Look, if Crystal and I want to do a real estate transaction, we connected on that," Kendra said."
'Kendra Sells Hollywood' Season 2 premieres Friday on Discovery+.
(Photos: VALERIE MACON/AFP via Getty Images; Getty Images; Instagram; Discovery+)