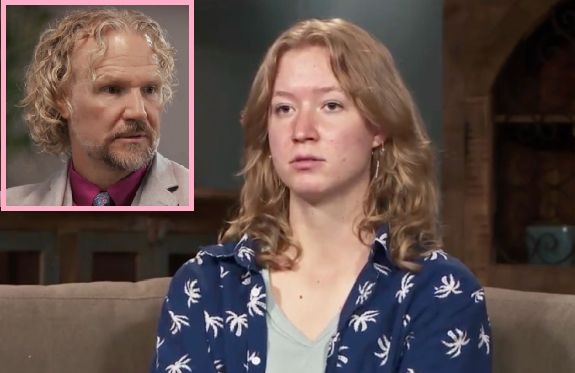 Kody Brown famously declared during the most-recent season of Sister Wives that he wanted his wives and family to return to a "patriarchy" way of life. While the quote shocked many 'Sister Wives' fans, it didn't shock his daughter Gwendlyn, who, in a new YouTube video, gave her thoughts on what made her father go from the anti-patriarchal man we met during the first season of 'Sister Wives' to the person he is now.
"I think the publicity of the family [from the show] just made him more patriarchal in, like, a bad way," Gwendlyn– who was analyzing the Season 1 Tell-All episode on her channel, said. "Because he probably got a lot of criticism for seeing his wives as equals and treating them as equals."
Gwen– who is the daughter of Kody and his now-ex-wife Christine— stated that, at times in the early years of the show, men would come up to Kody and tell him he was a weak man for viewing his wives as equals.
"He would hear all these stories about how he's not a strong figure in his family, and how the men are supposed to be the head figure, you know, stereotypically," she said. "I think that's what drove him to be, in the most-recent season, to be like, 'I think we're going to go back to patriarchy.'"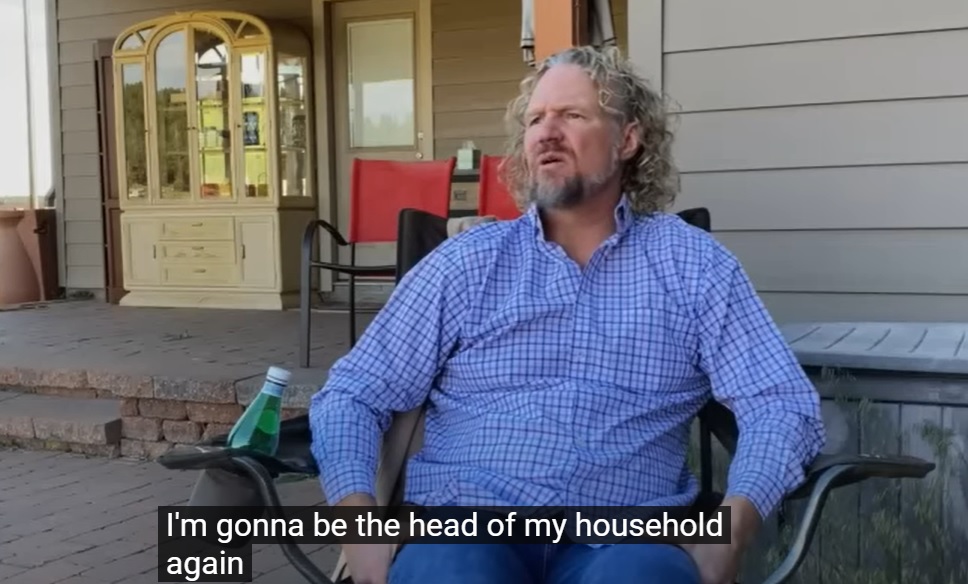 Gwen said that the Kody we saw on Season 17 of 'Sister Wives' is very different from the man he was when the show began.
"There was no patriarchy [in the family early on]," she said. "But he was just fed by all of these ideas and they made him insecure in his masculinity and stuff. From my perspective, it made him so insecure in his comfortableness with his wives, and his comfortableness of not being this insane head of the family, that he ended up becoming that.
View this post on Instagram
"I think that's really unfortunate, and obviously not the best thing," she added. "But I think that's a really good explanation for why he turned out so different from this man we're seeing [during Season 1]."
After the episode with Kody's "patriarchy" quote aired in October 2022, Christine told Us Weekly that Kody's demand was very out of character for him.
"It's so shocking and surprising because he's not like that…I think he's just hurting and he's just angry," she said during the interview.
You can watch Gwen's full video below!
RELATED STORY: David Preston Jessop—Ex-Husband of 'Sister Wives' Star Robyn Brown— Diagnosed with Leukemia; Family Raising Money for His Care
(Photos: TLC)