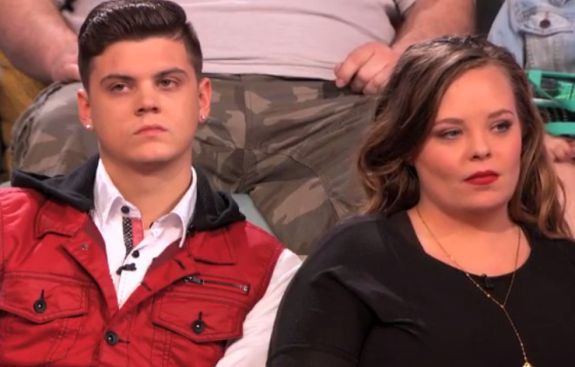 After revealing on this week's episode of Teen Mom OG that they planned to live separately for a month, Tyler Baltierra told Us Weekly's "Watch With Us" podcast on Monday that he and wife Catelynn Lowell are currently living in separate houses and "doing great" during their time apart.
"It's funny because we actually don't even call it separation anymore," Tyler said. "We say, 'Let's just do 30 days of self-reflection time. You get to focus on you, I get to focus on me. We'll continue to do couples' therapy."
Tyler added that he and Cate—- who is currently pregnant with the couple's third daughter, whom they plan to name Tezlee—- have a "great therapist" whose given them advice to follow on top of the separation. He also said he and Cate's 3-year-old daughter Nova is handling the temporary back-and-forth well, as he and Cate still see each other regularly and continue to eat dinner as a family.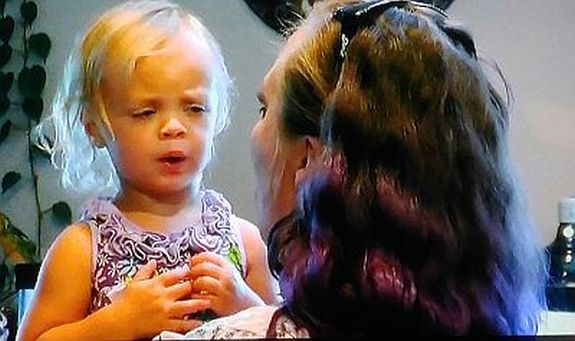 During the podcast interview, Tyler clarified some of details of his temporary split with Catelynn.
"When you say 'separation,' everyone's like, 'Oh my god, a separation? It's not like we're seeing other people or we're not talking at all or not spending time with each other," he said. "I've been here at the house fixing stuff up while [Cate] and Nova have been here. Honestly [we're] taking our space when we need it. Nova's been really surprisingly taking it really well. She's been really great with everything."
As longtime 'Teen Mom'/16 and Pregnant fans will recall, Tyler and Cate have been together since middle school—-a point that came up during Monday's episode when Tyler's dad, Butch, asked Tyler if he ever has thoughts about other women in that "special way"… to which Tyler admitted that he did.
"I think everyone would be lying if they said they didn't [think about other people]," Tyler told the magazine. "My dad's funny because he's the type of person where he automatically assumes everyone's like him — some player, some raw dog player or something."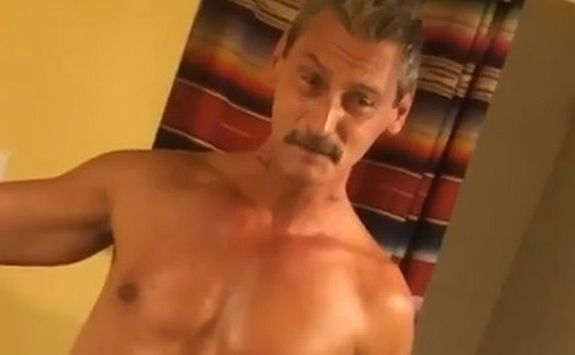 "I had to kind of reiterate to him, 'Listen, yeah of course because I'm a human being," Tyler added. "But the main goal is to stay with my wife and live this life. We love each other.'"
Tyler went on to say that the bond he and Cate have from growing up together is one that a lot of people can't understand—- Butch included.
"There's no explanation for it," he said. "It's hard for people like my dad, who's been in prison his whole life and never really had a serious adult relationship, to relate. It's different."
Following Monday's episode, Tyler took to Twitter to clarify a comment he made about preferring who Cate was at 19 and 21 years old, to who she is today.
While the comment gave some viewers the impression that he was referring to Cate's appearance, Tyler said that was not the case.
Listen…I don't want to be with other women. Have I ever thought about it? Well, DUH! Everyone would be lying if they said they never have, especially when in a long term relationship. About her being 21/19, I meant that genuinely because that was before her mental health stuff

— Tyler Baltierra (@TylerBaltierra) December 4, 2018
Tyler also defended his relationship with Catelynn, tweeting that going through hardships together has made their relationship strong.
Wow…I never knew about this scene with my dad & @CatelynnLowell you people can say all you want about her, but you have NO IDEA what we went through as kids! The fact we're both still alive, not in prison or drug addicts, still surprises me. We have a bond that's unexplainable!

— Tyler Baltierra (@TylerBaltierra) December 4, 2018
RELATED STORY: 'Teen Mom OG' Stars Catelynn Lowell & Tyler Baltierra Reveal the Name They've Chosen For Their Unborn Daughter
(Photos: MTV, Instagram, Twitter)