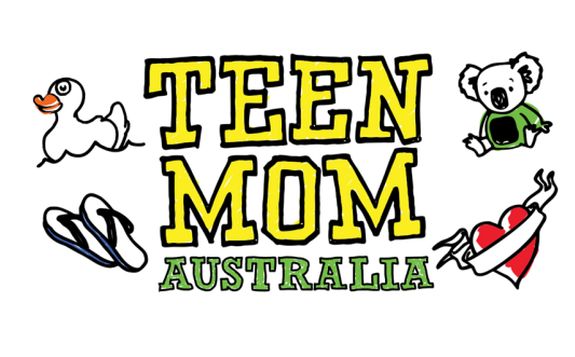 MTV is bringing its trainwreck teen pregnancy show Down Under!
The network just announced that it will expand its Teen Mom franchise in 2019 with Teen Mom Australia. The Aussie version will join the three American versions of the show: Teen Mom OG, Teen Mom 2 and Teen Mom: Young & Pregnant, as well as Teen Mom UK…once it finds the perfect knocked-up teens to feature!
"'Teen Mom Australia' is heading Down Under for the first time ever and we're looking for a cast of young mums to tell their stories," a casting notice on the MTV Australia website reads. "The 10-episode local version of the franchise will premiere in 2019."
It's no surprise MTV chose to bring the series to Australia, as the US and UK versions of the show are immensely popular with Aussie viewers.
"'Teen Mom' resonates with Australian viewers because the show is ultimately nonjudgmental and honest, and the success of the US and UK 'Teen Mom' franchises with Australian audiences has been incredibly positive," MTV's Asia Pacific VP Simon Bates said in a statement. "With a great team and brilliant format, we're thrilled to bring our very first, locally produced Aussie take to this show that we are confident our viewers will love."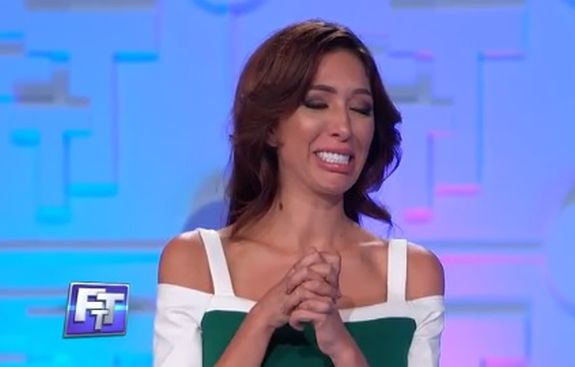 According to World Screen, 'Teen Mom Australia' will feature a slightly smaller cast than the US and UK shows, with only three girls to follow instead of five.
"'Teen Mom Australia,' produced by WTFN, will follow three teenage mothers from different areas of Australia and different backgrounds while they attempt to balance childcare, jobs and teenage hormones," the site reports. "This adaptation follows the format's successful launch in the US and the UK."
Filming for the first season of 'Teen Mom Australia' is scheduled to take place from March to around June 2019. MTV has not announced when the show will premiere, though.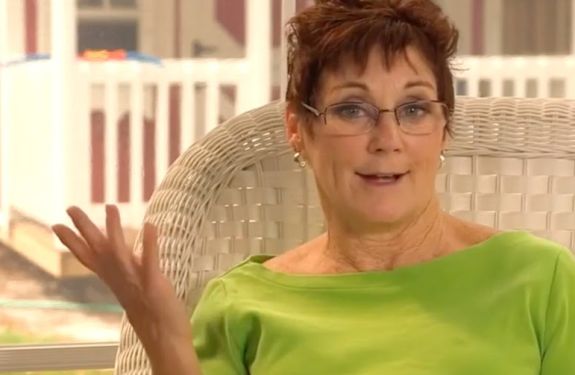 If you're an Aussie teen who thinks she may find herself knocked up around that time (or if you recently had a baby and want to get your mug on TV), you can apply to be on the show. However, you must be at least 16 years old, be an Australian citizen or permanent resident, and have had a child between December 1, 2017 and December 1, 2019.
(Photos: MTV Australia, CBS, MTV)